Hello
Today monday, i get the last tier of Glory reward for week 56.
But i do not get again the chest nor fate for tier 1 et 2 of week 57, as last week.
update: fourth tier unlocked: still no fate.
Just before tier 2: 5535 fate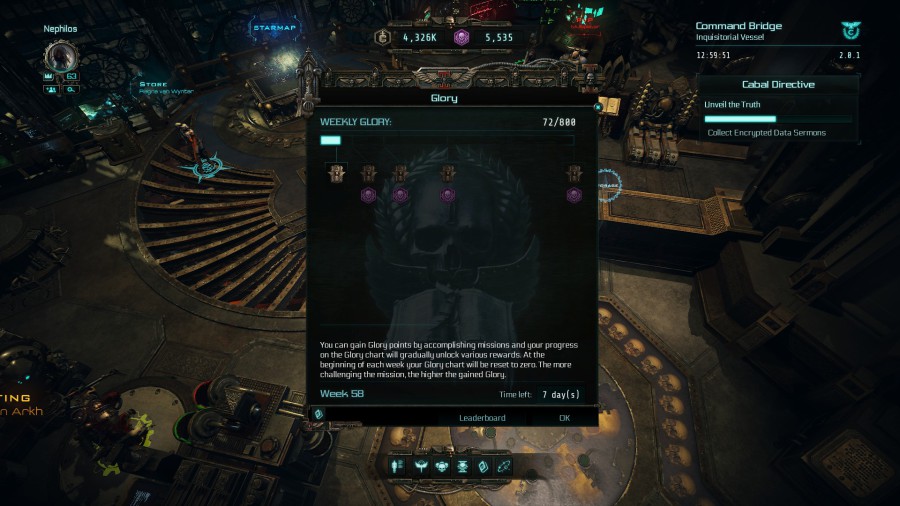 Tier 2 unlocked: 5537 (i should have +50 fate)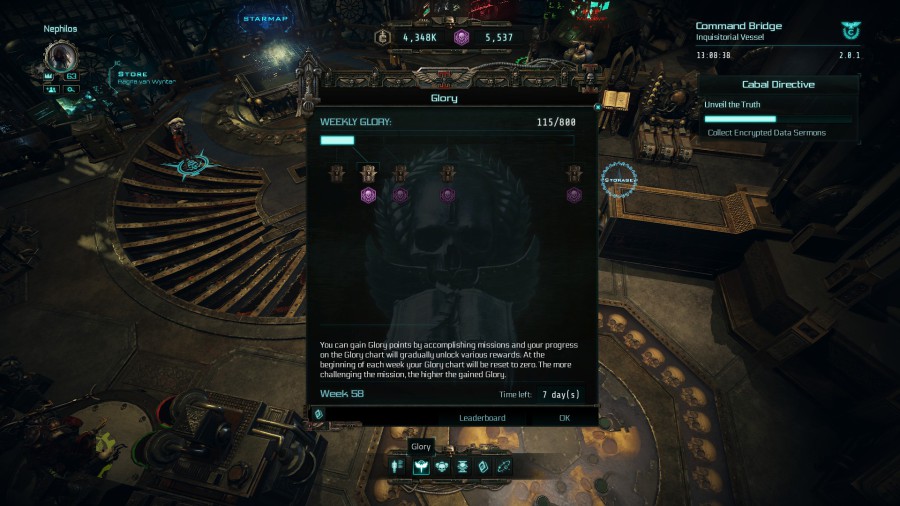 Update:
50 fate earned for unlocked influence tier in a system
No fate after unlocking tier 3 weekly glory
After tier 4 unlocked: 5603 fate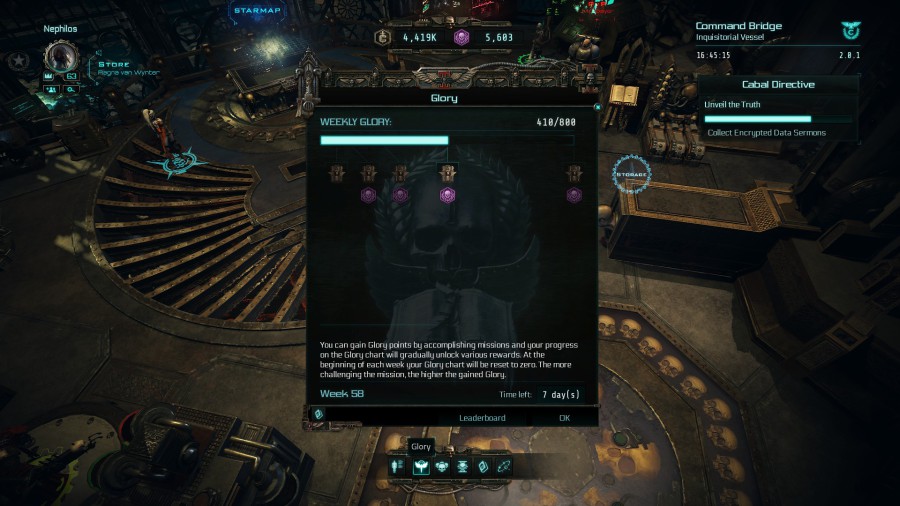 current state:
total missing fate since beginning of the week: 250
Exactly same bug as last week.
Can you fix this bug please?
I'm tired of having to contact you several times a week to claim my due in fate.
This post was edited
364 days ago
by
Nephilos