Releasing games, working on updates, testing, repeating…2015 was really intense at the NeocoreGames headquarters.
But no workplace should be operating without sweetness either. Winter is coming, that means we need to stock up on cookies.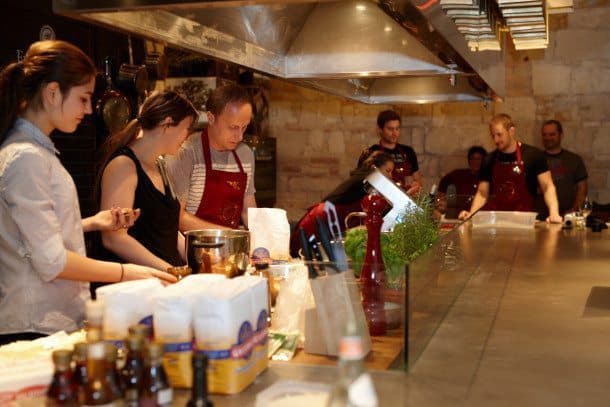 So we made some.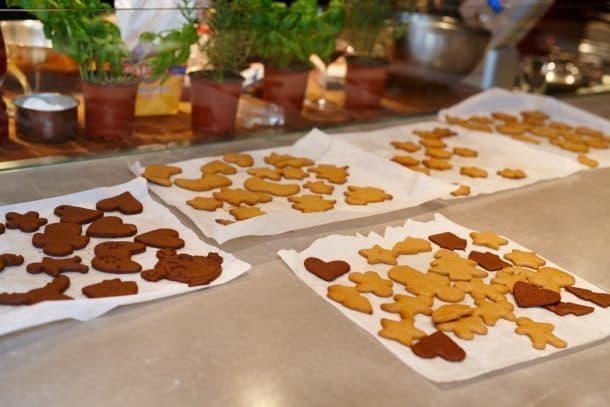 Our talented composer, Gergely Buttinger even compiled a fun little video depicting our humble team of Cookie Constructors and Phrosting Phlogistoneers:
No Domovoy was harmed during the making of cookies.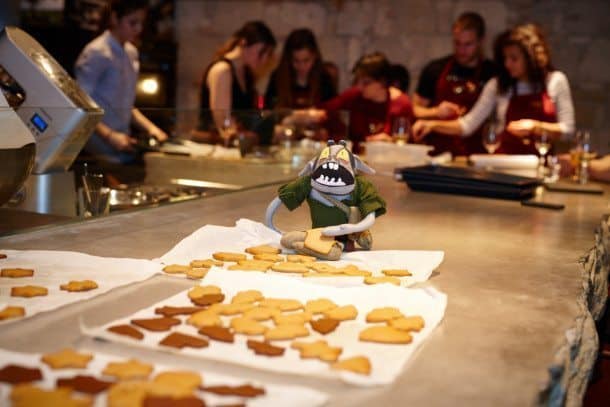 But cookies were taken hostage by Domovoy Baggins. Oh well.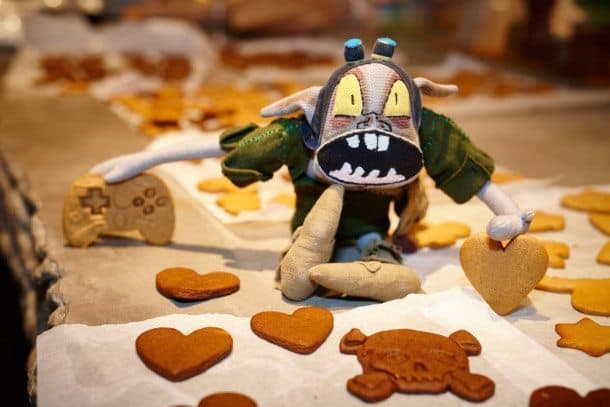 We also celebrated the Xbox One release with controller shaped cookies.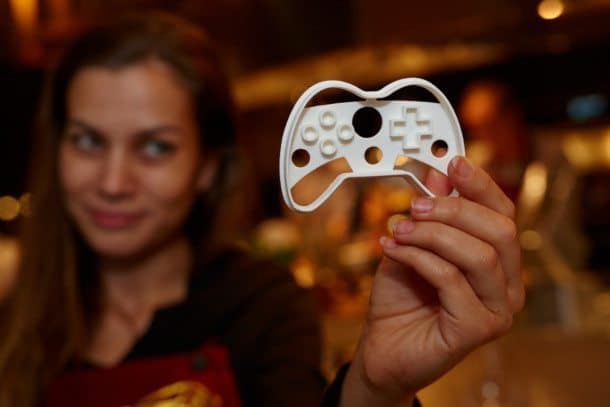 But there were all kinds, really.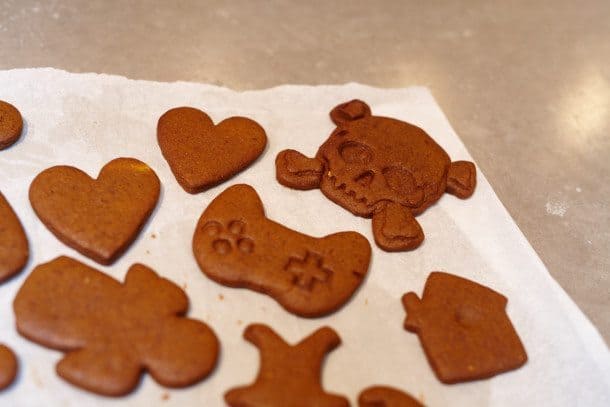 And you guessed correctly: there's nothing left. They weren't released digitally. But developing cookies was just as sweet as developing games.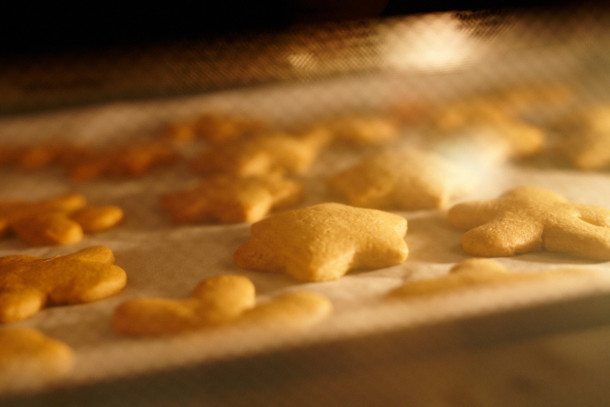 This post was edited
6 years 225 days ago
by
Tender