Hi there,
yesterday I got a piece of armor from the ordo store that finally had the reduced reserve costs I was looking for to play my tech priest with 4 Kastelans: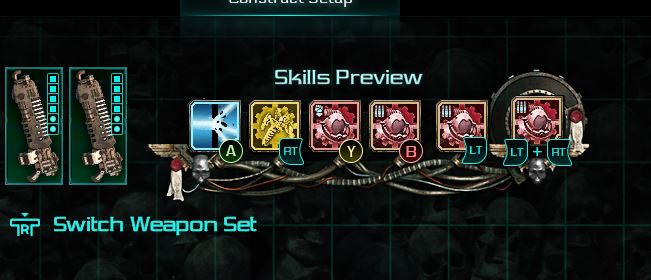 I had to invest quite a lot to rerole the other values and add slots and psalm doctrines.
Upon entering the first mission with my new gear, I noticed with horror that the armor was gone. Just gone. I finished the mission and upon reentering the inventory, there was a piece of armor that I suppose was the missing one...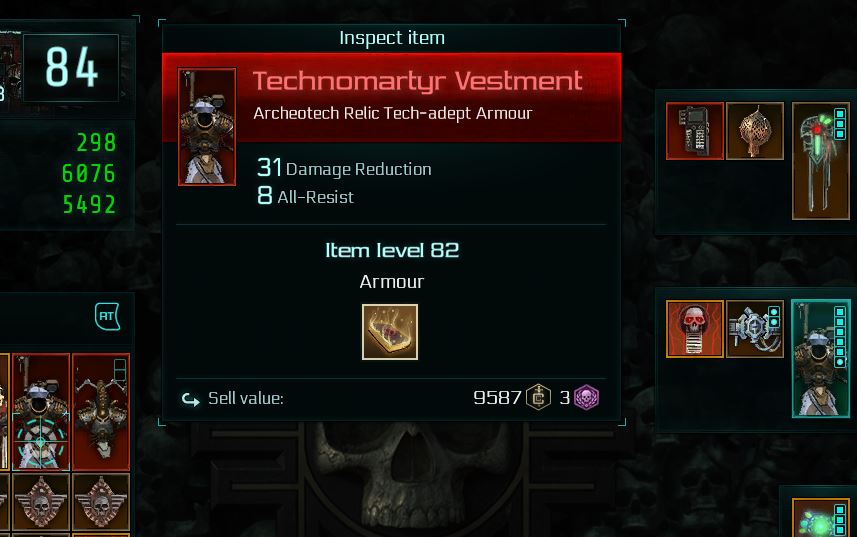 Archeotech armor, no stats left, all slots gone and the psalms and shards gone.
Can you do anything?
Kind Regards,
Tama Yokida
PS: Char in question: Rho Ni
UPDATE: Display Error with refund item