Hello, one of my friends just found one of his fancy armors become a "nude armor" with no enchantment.
According to his description, it was a 5-enchantment 5% rosarius field assault armor.
He spent much sparks to get it into ideal state. Then he started a void crusade to test these improvements in battle....
Only to find himself entering the battlefield with an armor that has no enchantment at all.
He has re-login several times, but those precious enchantments never came back : (
Please look at his account and help him out!
He is a XBOX player. ID: MansonLLID
Image of the broken item: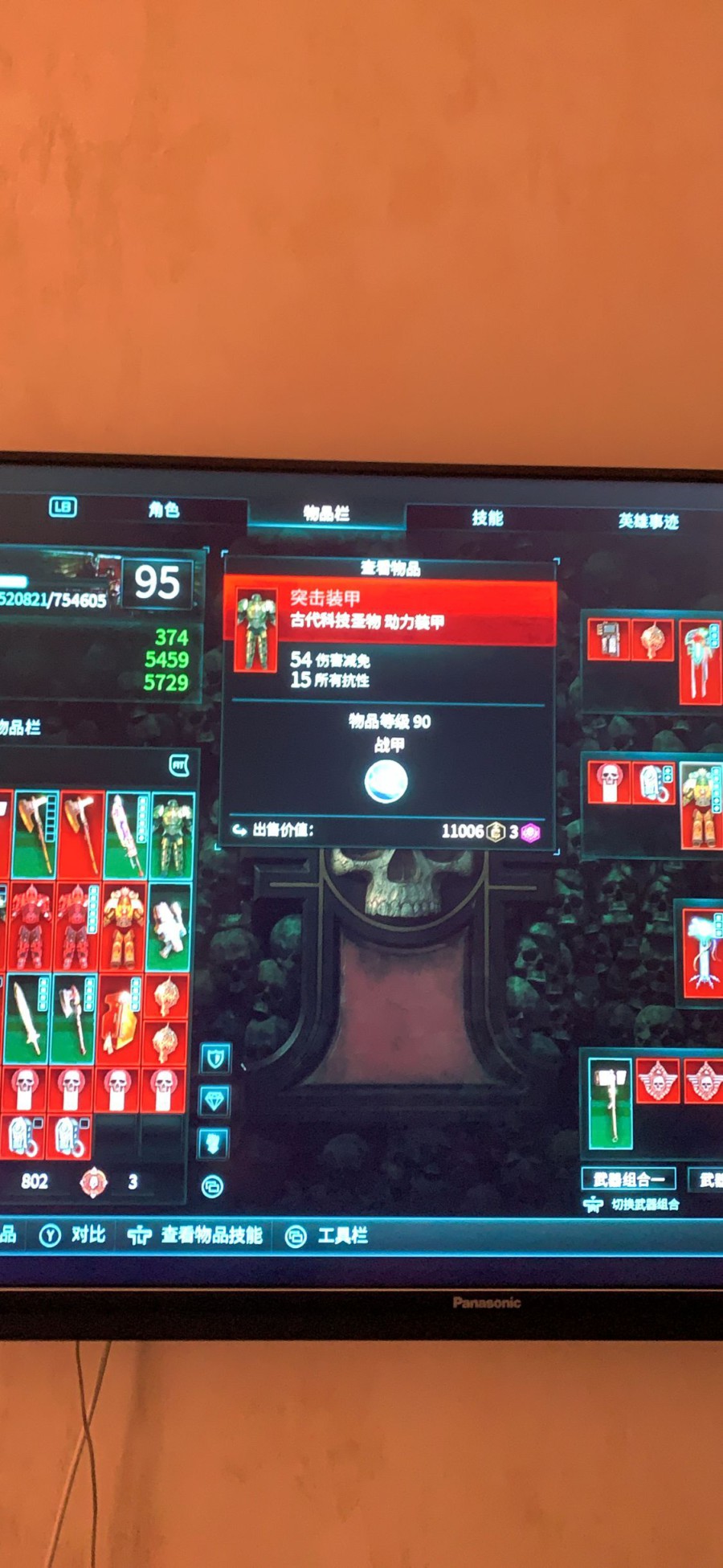 This post was edited
2 years 72 days ago
by
Distemper