Hello everyone
I am new to Inquisitor martyr andI have 2 little questions:
-First one, everytime I play my HP bar is never above the blue line.It is blocked to the blue line (see picture above,internet picture not from my PC). impossible to have a full bar like on the picture below (bug or a reason? )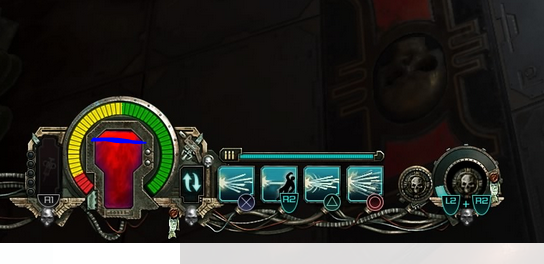 -Second one, is it normal that my life points is not increasing by leveling up? I am still at the same life points (exemple 5656) even after level up 2 times... The only way is to change stuff to improve HP?
Thanks a lot in advance