I have reported several times the following issues:
Some maps are not really well optimized and the FPS can drop sometimes under 30 FPS while others run smoothly even when there's a lot of action. I have a ryzen 5600X along with an RX 7900XT and 32 gigs of RAM.
For ultrawide screen (3440 x 1440) the pause menu it's over the enchantment window info which make it hard to read.

There are a lot of gramatical errors in items description for Spanish language. For instance, the following description is totally wrong.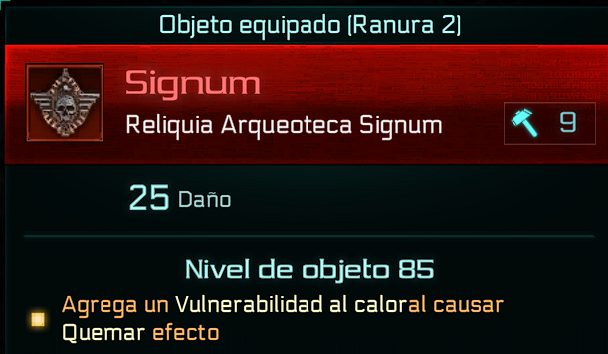 The frame blending option works fine and gives a stable FPS, but has some issues showing broken textures and artifacts that is ruins the playing experience.
I bought the game since its release and looks like nobody is really interested in taking care of this.