I am being SKIMPED of Experience Points here. A LOT. WTF is going on?!
Warhammer 40K
Bug Report
geometrydash
replied
1 year 2 hours ago
4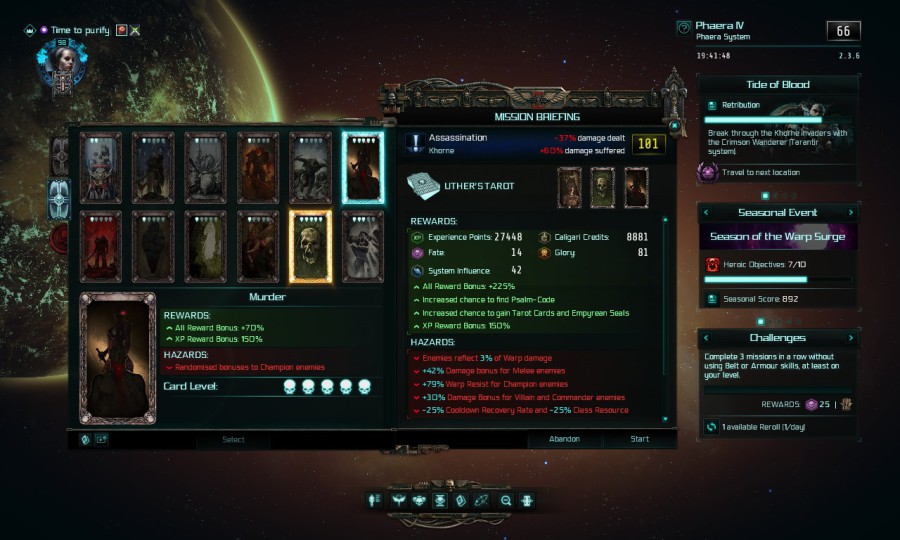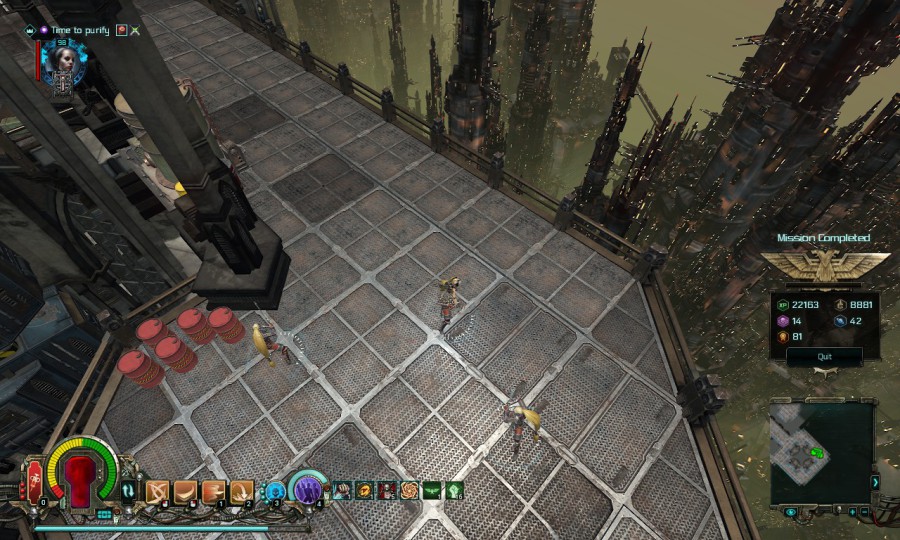 Take a close look at these 2 In-Game Pictures and then tell me why it is like it is. Take a look at the 1st one which shows what I AM SUPPOSED to GET when Mission is Successfully DONE, then take a look at the 2nd one which is pic of THAT ACTUAL SPECIFIC Mission DONE.
Now tell me exactly why it is that those Experience Pts doesn´t line up as promised?! If this is correct, even when spending MEME Virus, I am being SKIMPED out on TONS of Experience Pts which I am in need of. The difference is depending on Mission a difference between 5000-6500+. That means that for EACH and EVERY 10 - TEN Missions DONE WITH MEME Virus I am short of 50000 and almost 70000 Pts of Experience. Where are they? What happens with them? What the F is going on here?!