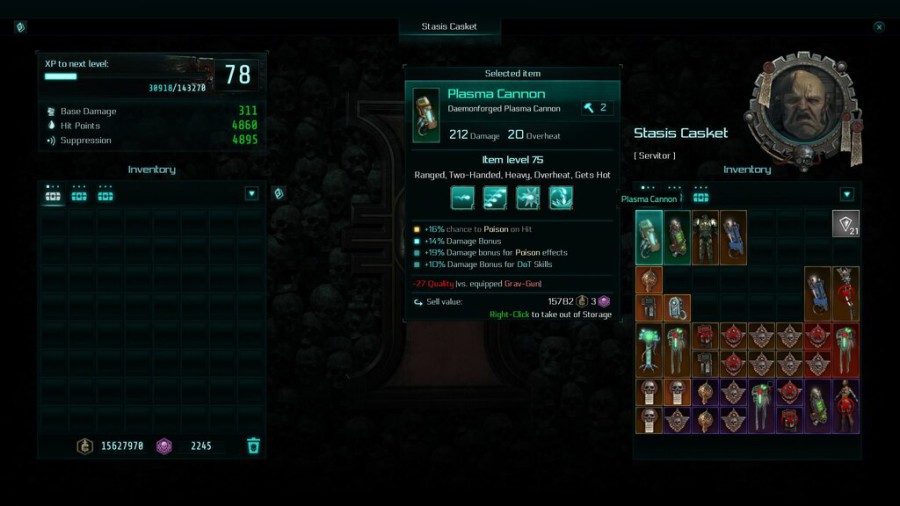 Daemon and Holy forged items are supposed to be the top tier loot in the game.
I've yet to find one of either that has a better affix than any ordinary relic.
16% chance on hit to put a low damage dot/debuff on an enemy is not top tier loot worthy - I could craft a purple item better than this.
Either some poor affixes need purging from the Daemon/Holy loot pool, or some better ones need adding. Or both.