It seemed quite literally that every corner of this map had poor collision where player character's and mobs alike disappeared through the floor, for example see the picture below.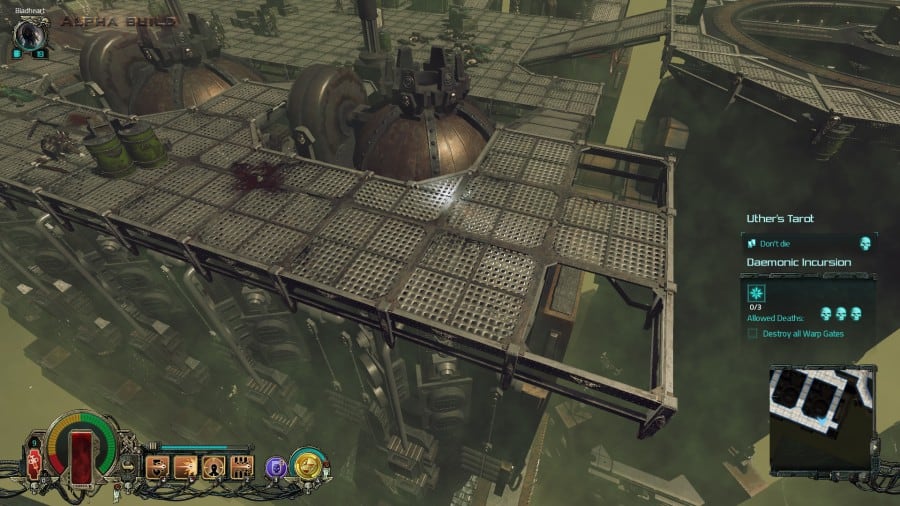 Additionally beacons were placed in front of chests so that they could not be opened.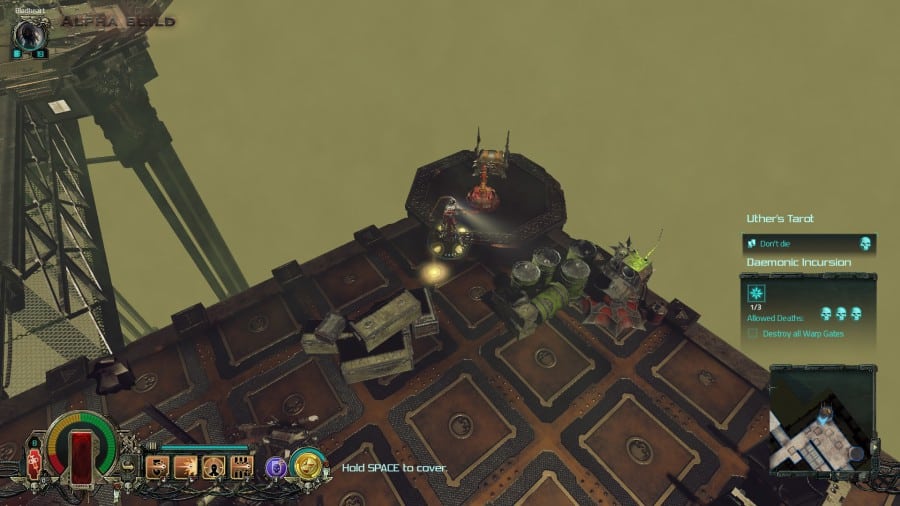 Further, mines were placed under the floor (presumably due to collision issues) so that they could not be seen, only activated.