Hello
I'm warning you of a bonus display error. Sorry, I only know the French translation.
It's about the first bonus with the small number 10 (soif rouge in the picture)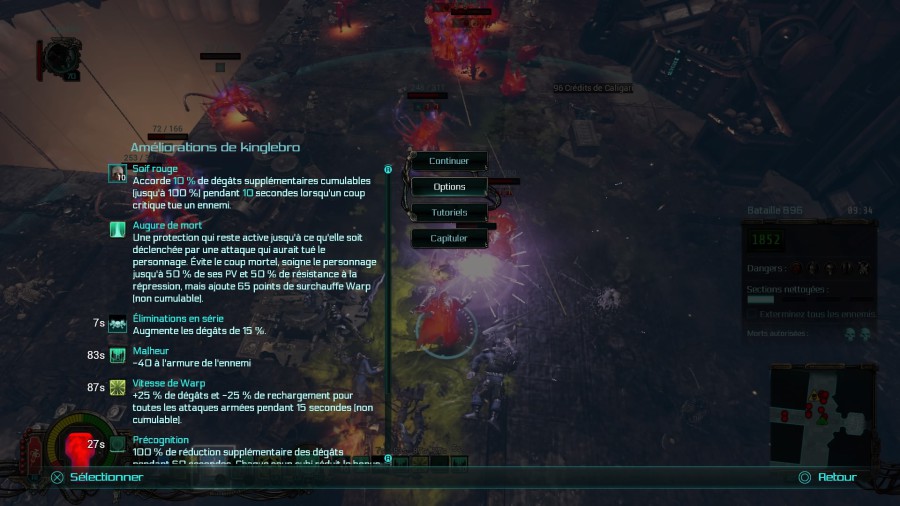 Normally it should appear as in this picture always with the little 10.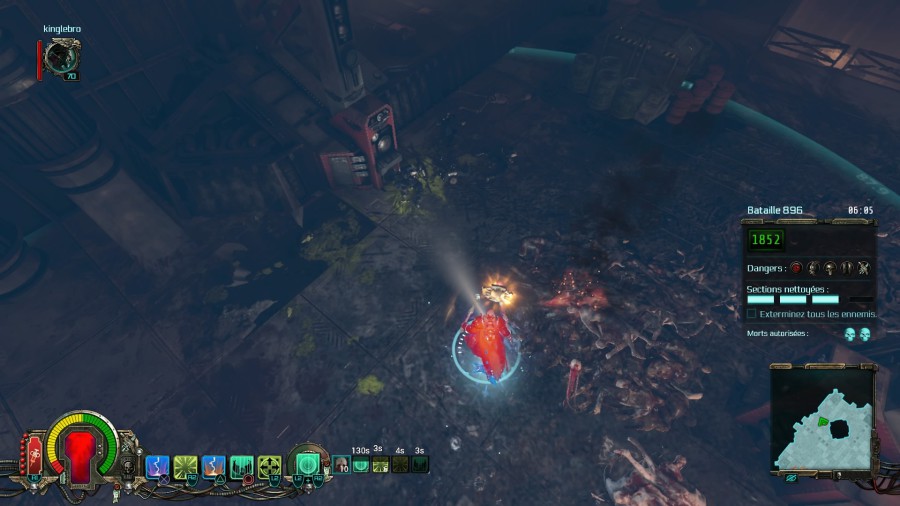 Except that most of the time it takes the appearance of another spell with the little one 10 whatever the game mode. Here are some examples.
It's not easy to handle the timing of spells when they appear in duplicate. I am on ps4.

Good continuation.