BUGS:
WEAPONS
Melta - have unproper animation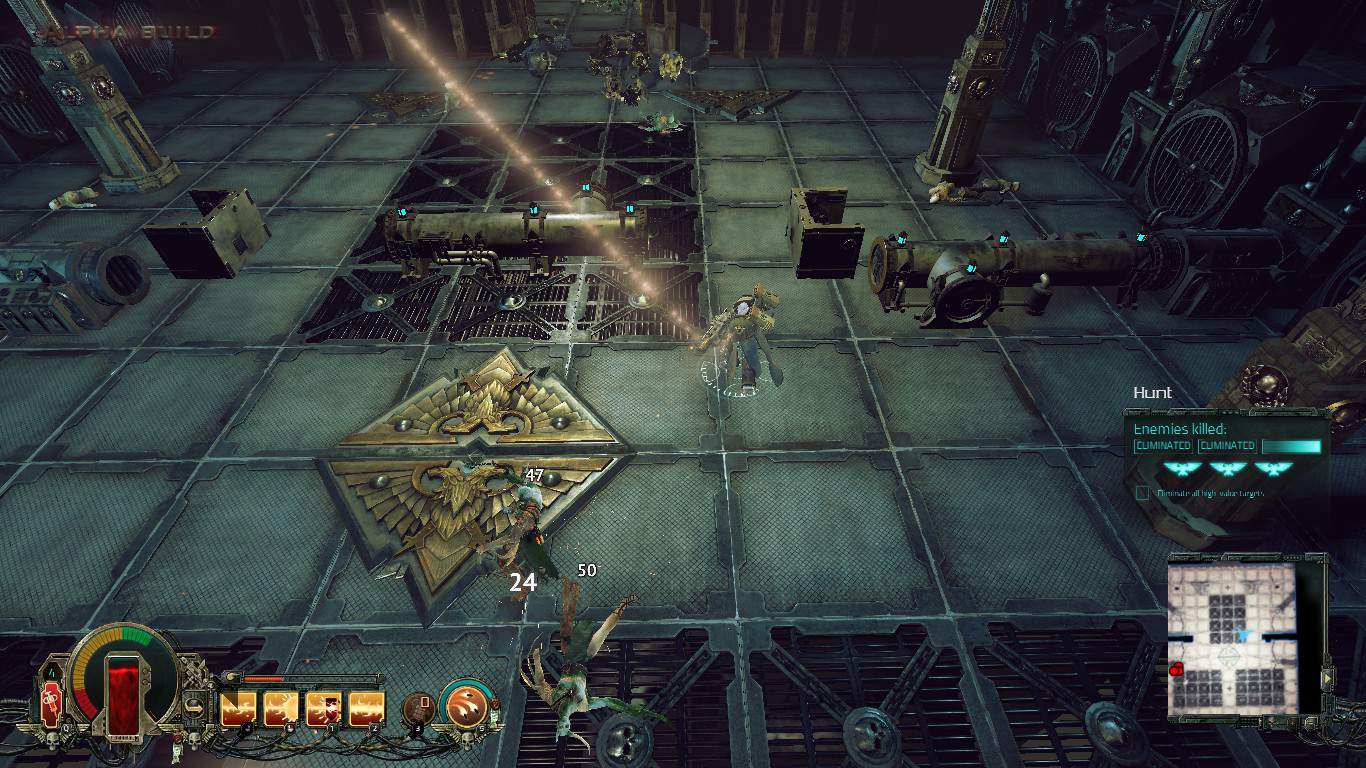 two rays agains one.
shotgun - "man stoping power" shells ignore obstacles and covers, go straigth thro anything. I dosnt know thats right or wrong, i didnt find this ability in description of ability.
Loading
Game stuck in 90% wille loading after the mission succes. I kill game process and sturt again.
Inventory
inventory broke after some playing time. Chages dosnt saves after you load next location its work whith loot too, i mean no tophys after the mission. Items what i sold apear again. After some times more trayder lose all shes items in the store, as well.
Probably its becoase i force kill game process, dont know.
This post was edited
6 years 233 days ago
by
inqvizittor