Ok I understand new version on its way, just doing what we are here to do, which is to help make this one of the best 40k games on the market.
So anyway whenever you take a screen shot using steam F12 screen goes black afterward. All you can see is the cursor and you hear the music playing. You have to tab out and close game and restart.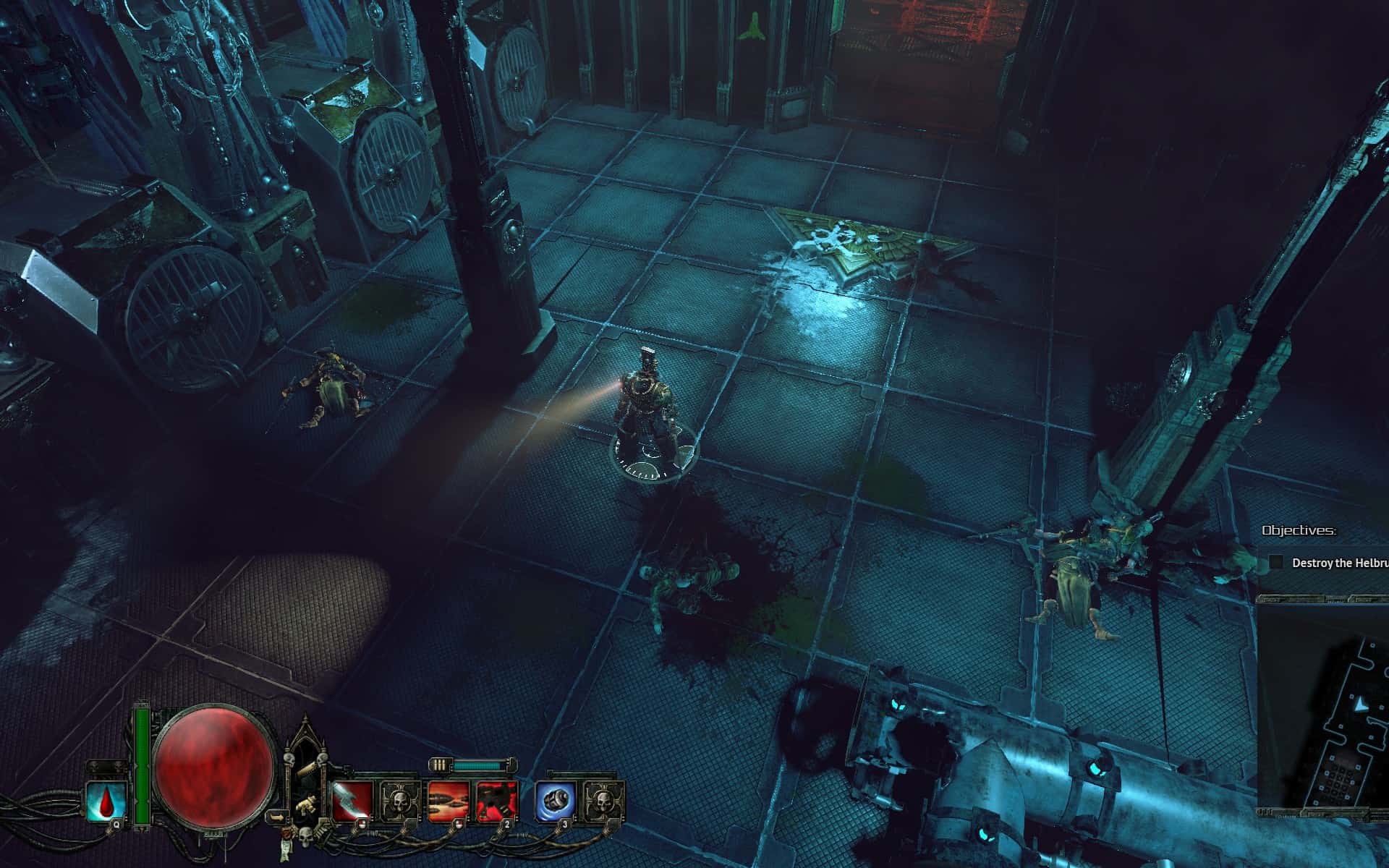 On this image I took to show the mini map did not seem to be fully on screen then you get this

Running game at 1920 x 1080 on Windows 10 Pro 64bit.
Thanks so far the basic gameplay is looking good.
This post was edited
6 years 293 days ago
by
Shiuoka