I have noticed if it is green but above your level killing Elite Daemons does not count to the total. Yellow usually doesn't count to the total. In fact red doesn't count to your total the majority of the time.
It doesn't matter how high you run it above your power level, you don't get credit for
As an example, I ran three +250 Daemon missions in the Tarot Fate missions. I started out with 22 in the time since the Psyker came online originally.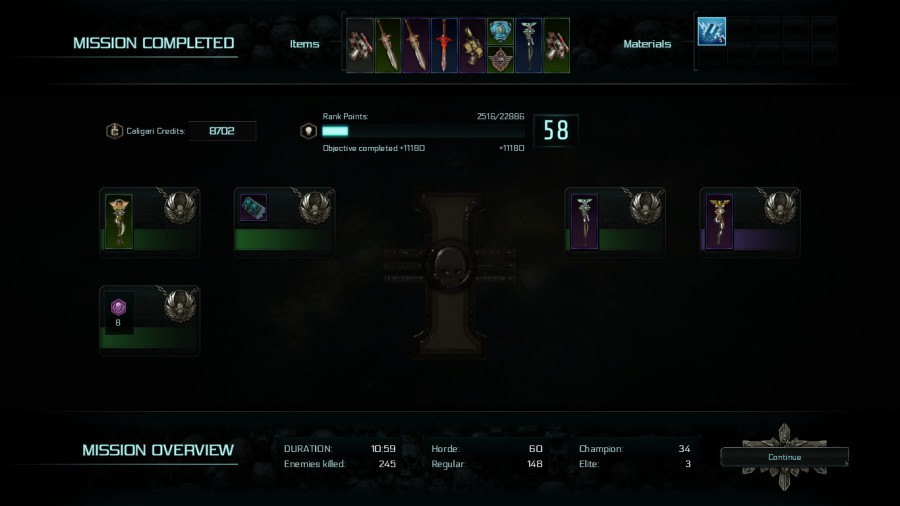 As you can see, I killed three elites on the mission, and yet not one counted to the total.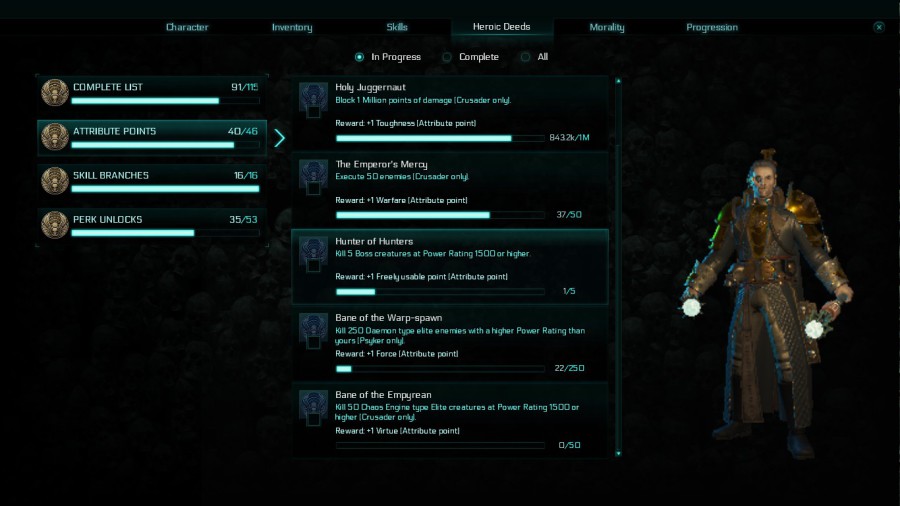 Trying again, I killed 2.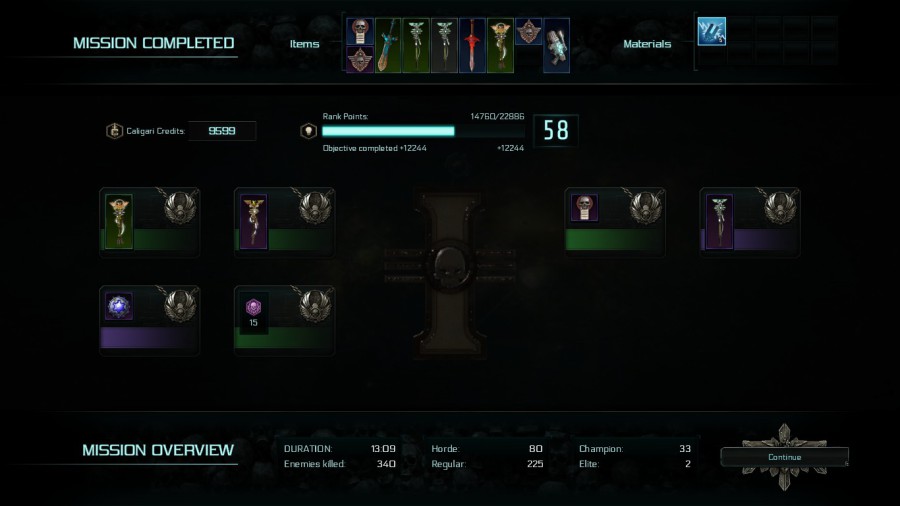 And still nothing added to the total.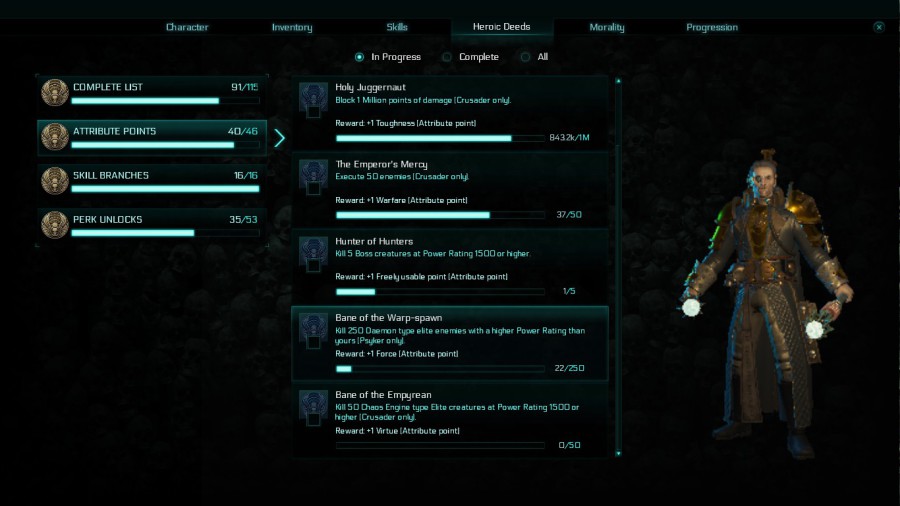 It's not a game breaking bug, but is disappointing. I had reported this during Alpha and Beta, but I understand it isn't a priority with the other issues. As a competition mentality person when I play an ARPG or RPG it just kinda drives me bonkers..lol. It sometimes randomly counts one on a normal hunt mission, but very rarely, and rare for plague vanguard hunts to come up in the second and third sectors. I've been stuck on 22 since finishing the first sector story mode.
Thanks for the time, and figured the visual aide would be helpful.