Happy Lunar New Year, Hunters!
What does it mean? You bet it involves monsters howling at the moon! And the tools for the fight are on sale!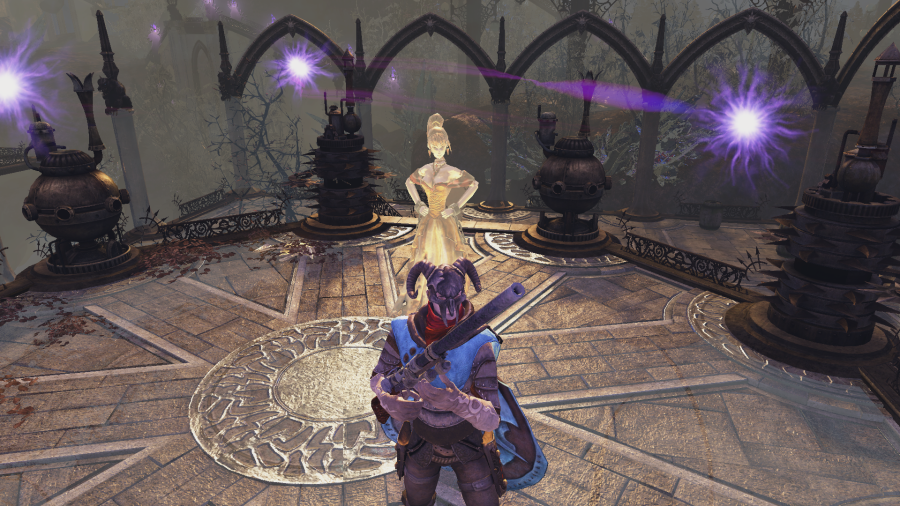 To speak plainly: you can become a hunter of weird monstrosities for record cheap: all titles in the The Incredible Adventures of Van Helsing franchise are currently 75% off!
This includes:
Head over to Steam or purchase the games in our own store, your choice! We offer the same discounts during the sale!
Enjoy the games, and if you have any trouble, you can contact us at [email protected]!
This post was modified
5 years 291 days ago
by
Morzan