I received Warhammer 40,000: Inquisitor - Martyr Complete Collection for my birthday yesterday. I installed it and started up the game. I was met with buttons and UI with the coding of the buttons and UI instead of the actual labeling. I exited the game and performed a Steam file verification. After which I started the game again and then was met with no UI/Button labels at all.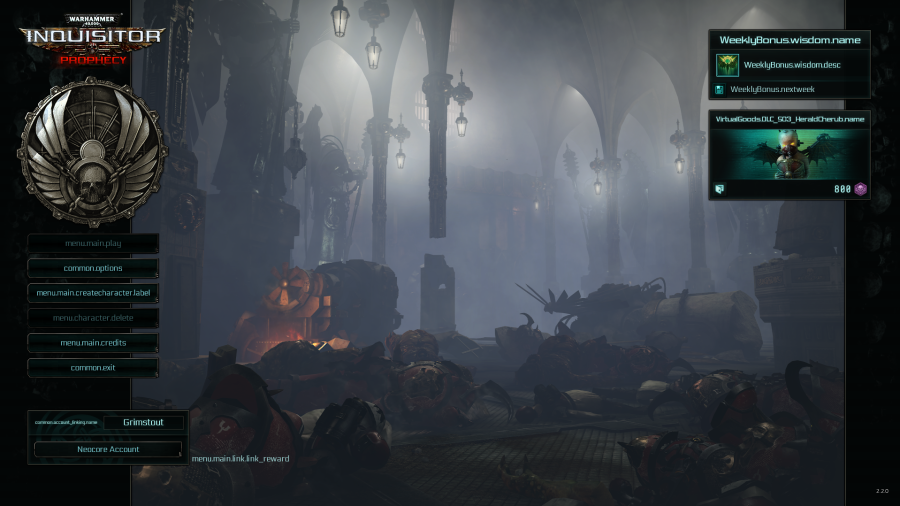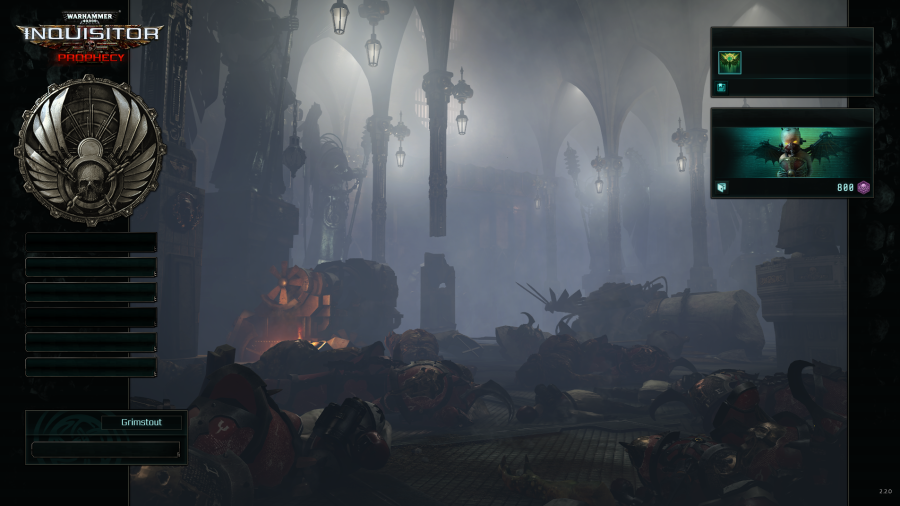 I then scoured the community posts for fixes. I found the main pinned post on the Hub which I followed the first recommendation
Missing text and fonts (Especially with localizations)
Exit the game
Delete everything from Users\$USERNAME$\Documents\NeocoreGames\Warhammer Martyr\fonts\

Start the game
I did this twice before going on to the next
"Your UI files are corrupted!"
Open regedit (win+r -> regedit), then navigate to HKEY_CURRENT_USER\Software\NeoCore Games\Warhammer Martyr\ and delete everything there
Reinstall the game
I am now on the second time of doing this.
I performed a DxDiag if you need that I can provide a link for that.
This post was edited
1 year 216 days ago
by
Grimstout