I recently created a psyker and when wearing warpbound armour I noticed the following issue.
After some trial and error I was able to resolve said issue.
Details follow...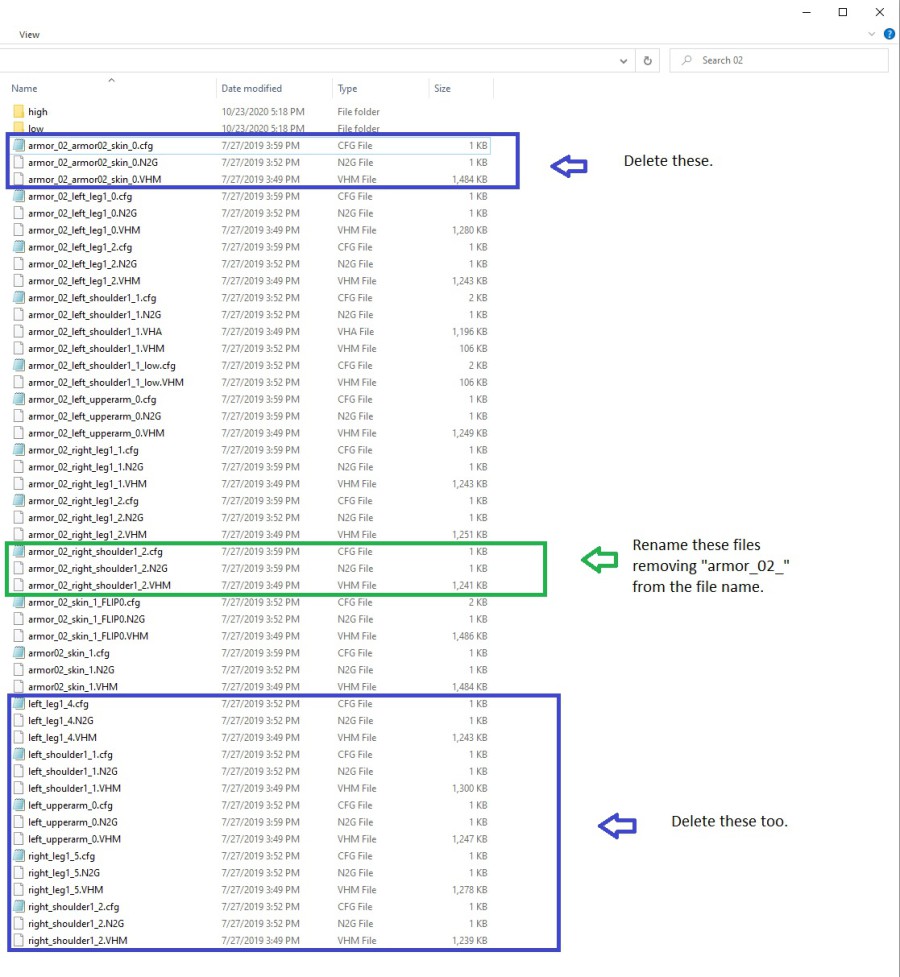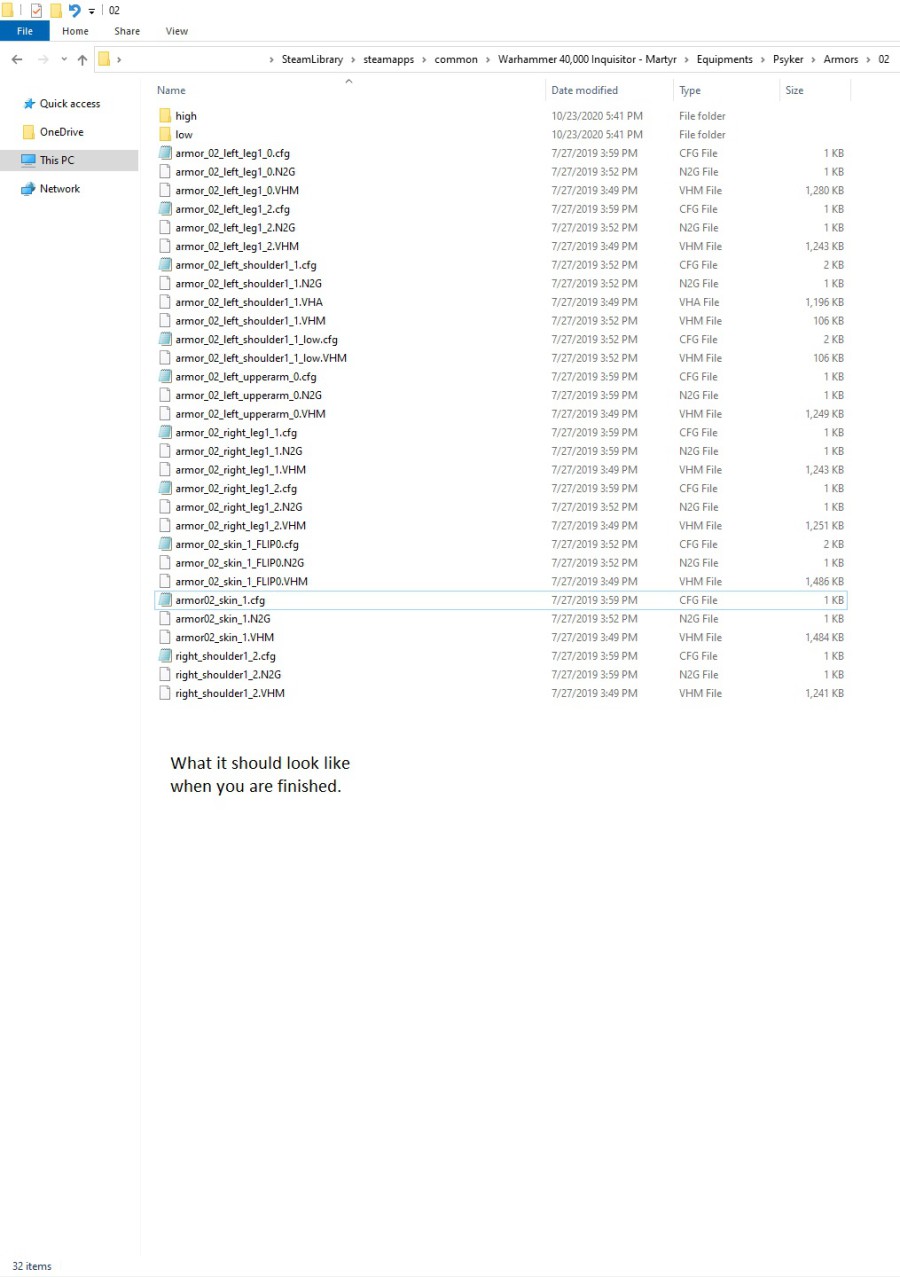 The artwork for the shoulder looks better than I thought it would. It was a shame that it was not being displayed properly.
Some of the files I deleted may do something...but I couldn't figure out what.
I did validate my files through steam, but it did not resolve the issue so I went tinkering.