Lvl 90+ drops are somewhat rare, lvl 100s drop once in a long time of grinding. How disappointing it then is to see them with the minimum number of perks possible for them to have.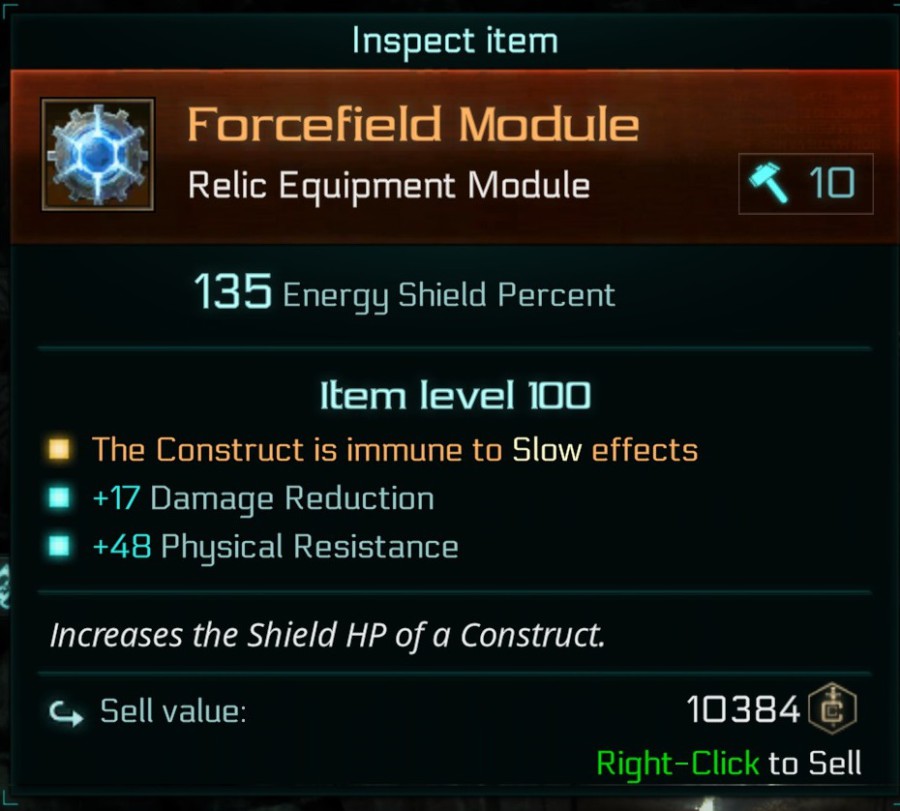 Neocore, would you consider raising the chance of having max number of perks as the item level rises above 90? E.g. every additional gear level above 90 * 10% chance of having max number of perks for the given item. With level 100 items guaranteed to have them all?
I know the game is about the grind, but having a nice level 100 module drop with only three perks is just... sad. That's not what top level items should look like!