Inquisitors!
A new DLC is available on the PC version of Warhammer 40,000: Inquisitor - Martyr, titled City of Suffering.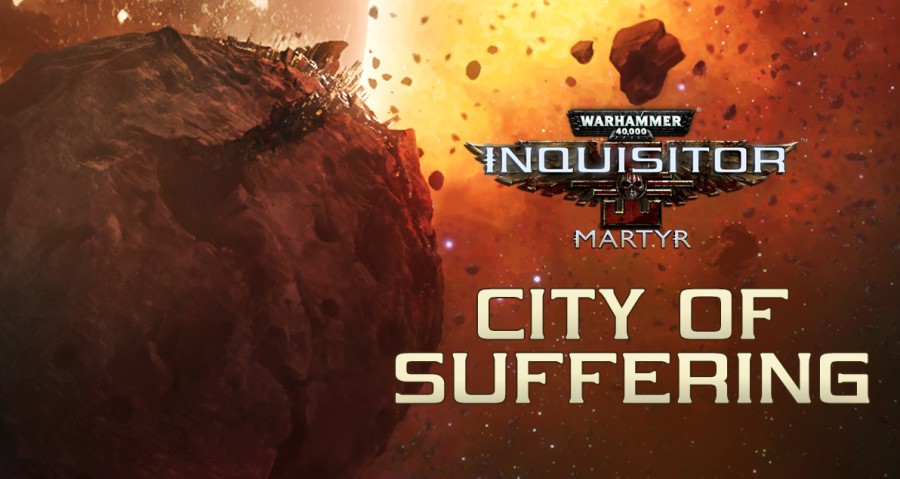 Enter the City of Suffering where the Drukhari hunt their human prey on a larger scale. Hinder the Xenos plans, take down as many Pain Catalysts as you can and make them pay for every Imperial citizen they steal.
This DLC contains the world Myrkon as a Starmap location, home to a brand new game mode that comes with its own leaderboard. You can find Myrkon in the Malcorum system in the Triglav Subsector. (Please note that this Starmap location is only available after unlocking the Triglav Subsector.)
The DLC is $2.99 on Steam and on the Neocore Store, but you can also purchase it from the in-game store for 1200 Fate.
Read the full patch notes here.
This post was modified
4 years 22 days ago
by
Darths