Let's continue this newly revived Meet the Team series! Today we're introducing the newest member of our Round Table, Daniel. Let's ask him a few questions to learn more about him!
-
Where do you come from? What did you do before NeocoreGames?

Hi everyone, I am Daniel, 29 years old, born and raised in Hungary, Budapest. Gaming has been a defining part of my life ever since the age of 4. My father has been working in IT since IT really became a thing, thus I was privileged enough to have PC and internet connection at home from a very early age. Having an email address at the age of 5 is cool I guess, but not as cool as palying DOS games like Doom, Prince of Persia or Heretic. I pretty much knew from that point on that I want to work with games and the communities around them. Before Neocore I worked as a Business Development Manager at an AI esports startup focused on helping players improve in several competitive games. I briefly left the esports and gaming industry to gather more professional experience in different areas that interested me, and to see how distinct industries function, but now I am back to where I belong.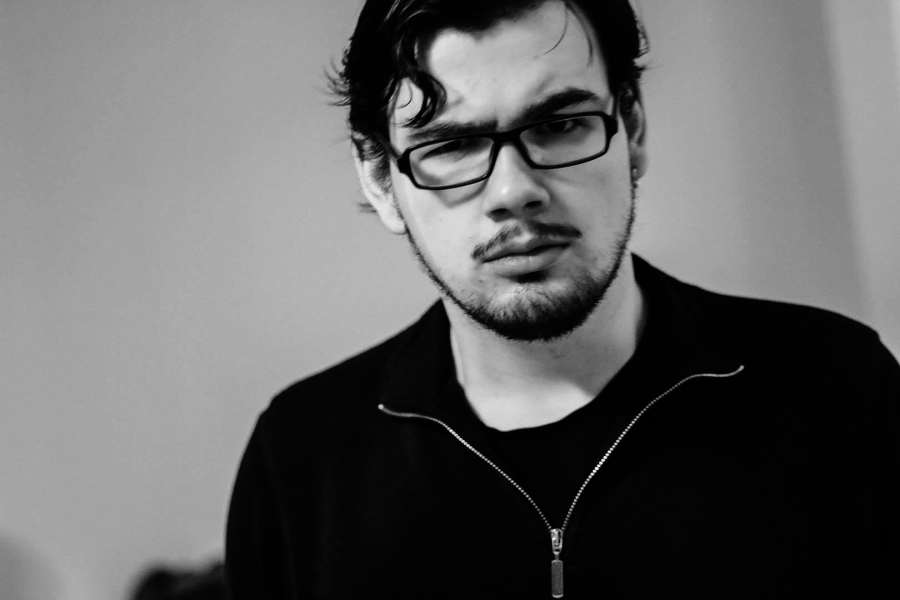 What will you do here?
I am joining as a Community Manager, which means I will be responsible for breathing life into our social channels, keeping in touch with the community and taking their feedback, and also function as a "bridge of communication" between our hard-working developers and enthusiastic fans. So, if you are reading this and have any ideas or suggestions on what we could improve, hit me up through our Discord channels. I am always down to have a conversation about our games and pop culture in general. Also, it won't be easy to rile me up with your trolling, don't even try!

What do you do when you're not working? Any interesting hobbies?
As previously mentioned, I am super passionate about games in general, so even in my free time I like to stay up to date on new releases, trying out different titles as much as I can. Apart from gaming, playing and listening to music (I am a hobby drummer myself), and consuming movies/TV shows are something I truly enjoy. I love avant-garde, progressive and tought-provoking pieces, always open for some recommendations if you know something weird. I also like to travel, visiting all my international friends abroad is exciting and fun.

What are some of your favorite things you'd like to mention?
It would be super hard to name favourites, I like a bunch of things. I am just going to highlight some things I really dig.
Book: The Player of Games by Ian M. Banks
Games: Brothers - A Tale of Two Sons" and Dota 2
Movie: Can't Get You Out Of My Head - Adam Curtis Documentary (I know, it is technically a documentary series)
TV Show: The Knick
Music: King Gizzard & the Lizard Wizard

Tell us something cool about yourself!
I played several competitive games on a semi-professional level, which enabled me to travel around Europe a bit and meet amazing communities. I had the chance to attend one of the first ever esport competition organized in a soccer stadium. I also took part in organizing online and offline esports events for local communities. Back in the days I played the drums in a punk band at the age of 12. And lastly… having an email address at 5 is really cool, right?
This post was modified
57 days ago
by
hykleri