Inquisitors!
Vox is back on in the new update in the PC version of Warhammer 40,000: Inquisitor - Martyr, with many new social improvements, making it easier for you to connect to other players and organizing play sessions.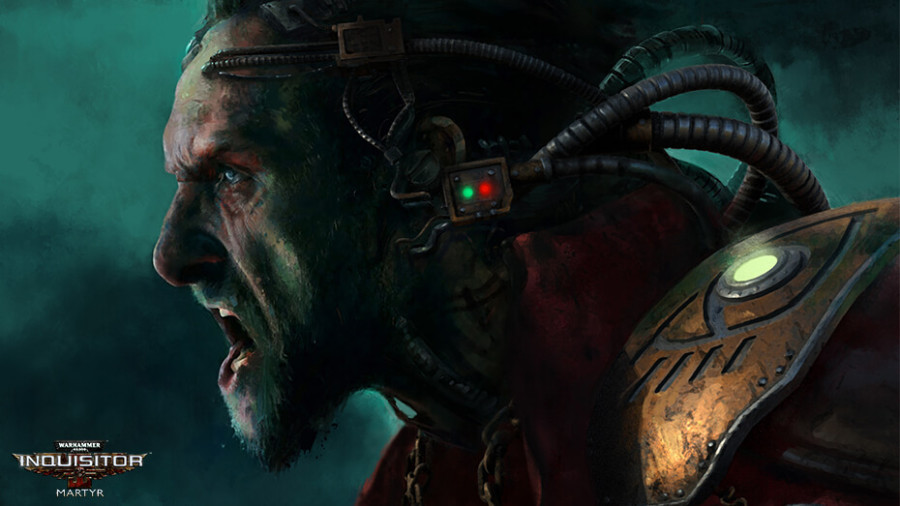 New General Chat
You will be connected automatically in your preferred region on the hub in a chat room with a 100 player limit. If there are more players, a new room will be opened. Players will leave general chat automatically when going into battle, or when quitting. Automatic joining can be turned off under the Chat Settings menu.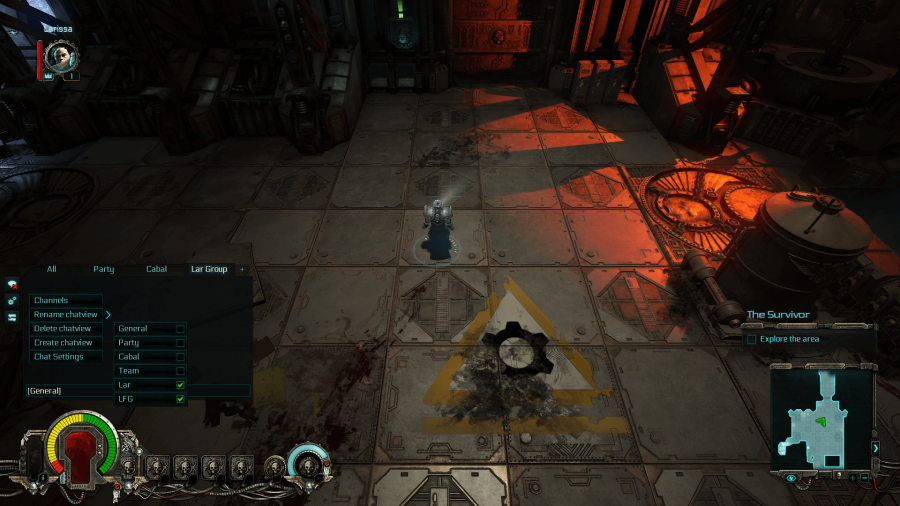 Chat Channels
You can create your own chat channels. Each of them have a limit of 100 players, and one player can be in 5 channels at the same time. You can only own one active channel.
Channel search can be accessed with the Channels button near the chat button.
You can Browse all channels, click to see more information, and you can request for joining. Public rooms don't require approval of join request. You can also customize how Joined channels appear. You can also customize your own Channel any time (setting privacy, name, description, kick and ban players).
Private channels can be joined via invitation.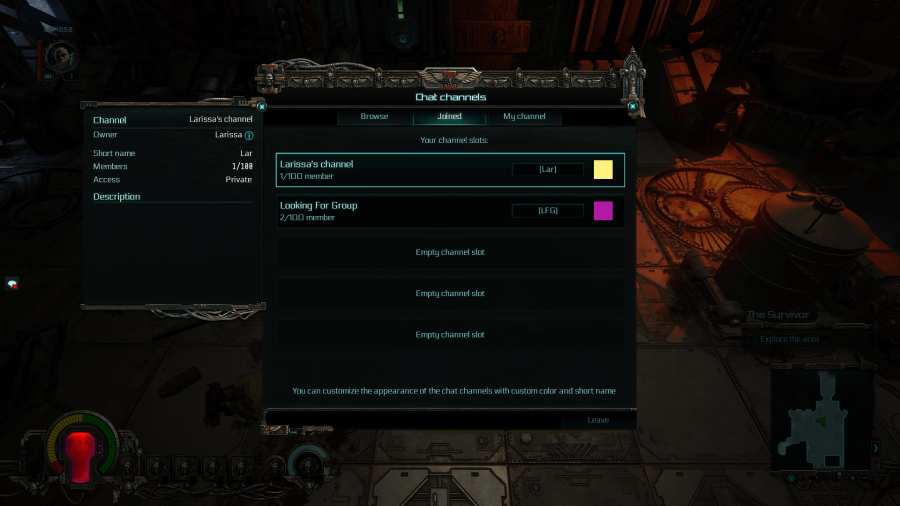 Recruitment
You can now create a "Recruitment" under the Social tab, where you can state your intent about the game, set Power Rating and Inquisitorial rank, and you can select which type of missions you'd like to play with others. You can search other players' recruitment requests and join whichever you prefer.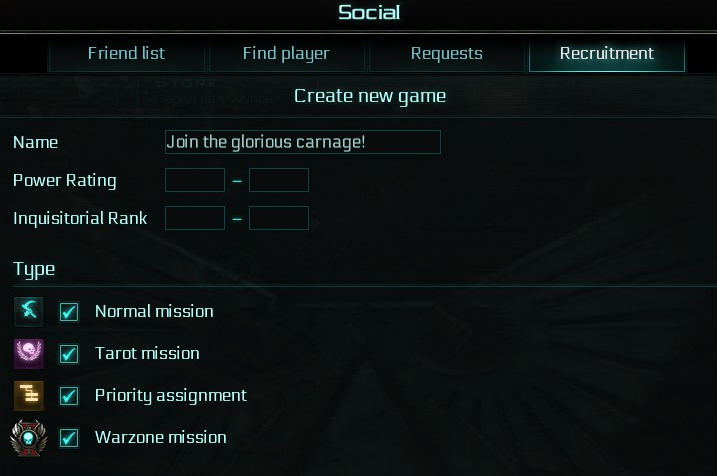 Neocore Account Linking
You can now link your Neocore Account, and you'll even receive a reward (Meme Virus) for doing so. This can be accessed in the main menu as well.
Other Social Improvements
Added shortcut keys on the social panel for inviting, adding friends, accepting/refusing friend requests
Added extra buttons on the party frame for faster party assembly
Expanded player info with Steam profile picture, last used character, Steam profile link
Redesigned context menu
Redesigned Mailbox
Redesigned Matchmaking Window
Bug Fixes
Of course, this update comes with several bug fixes and balancing improvements as well. Read the full patch log here, and tell us what you think!
This post was edited
3 years 39 days ago
by
Tender