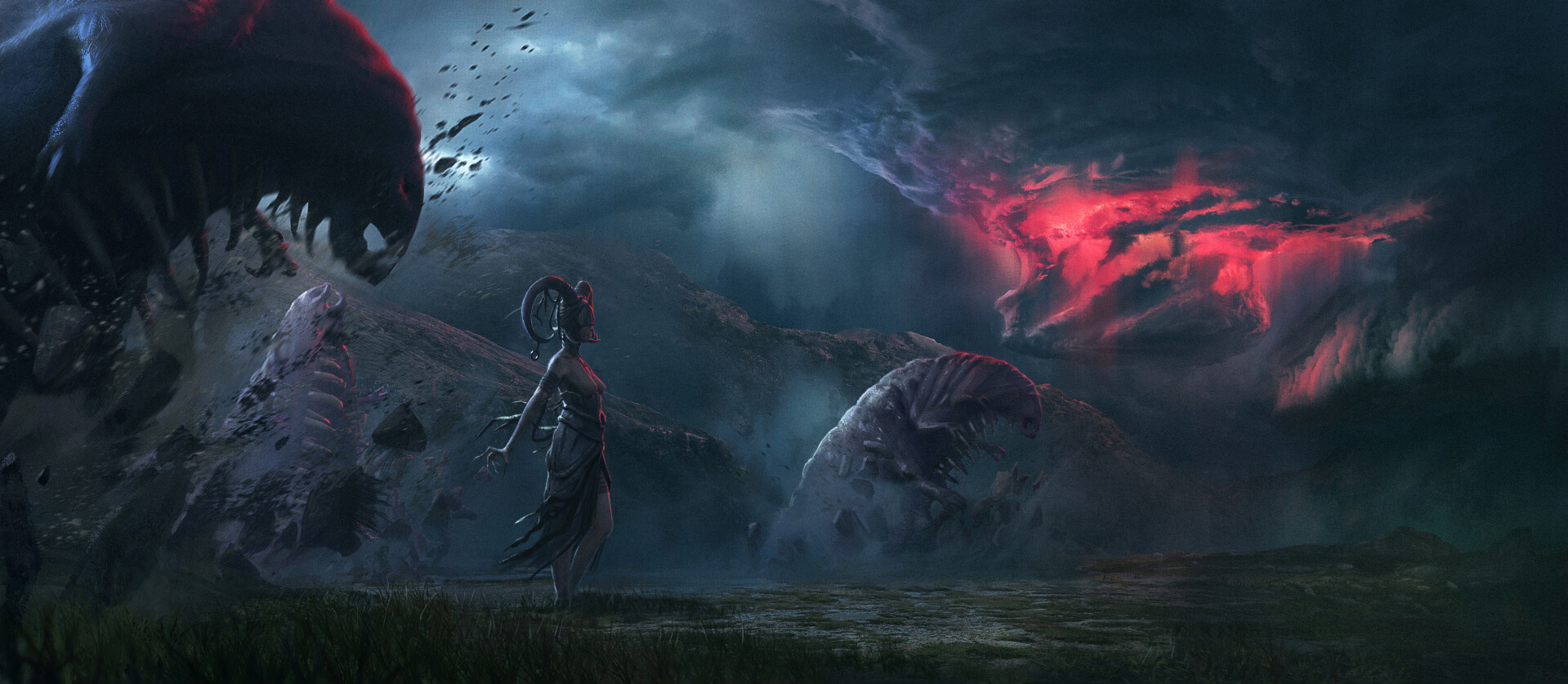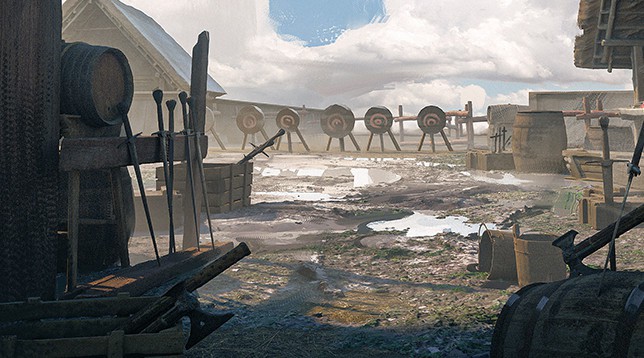 Feature Recap
The time is drawing near, knights! King Arthur: Knight's Tale will be released on April 26, and we hope that you're just as excited to check out the game as we are to show it to you!
Considering that we're in the finish line, it seems like a great idea to recap every bit of important information to help you get started on your journey in Avalon. Previously, we released three dev diary videos detailing different aspects of Knight's Tale, which you can check out below!

To everyone new to the game, we suggest the first episode - Blending Tactical and Role-playing Genres. To find out what we mean by this interesting hybrid, check out this video!
The second episode focuses on the six different Classes of Knight's Tale, and the depths of character management that allow you to create a powerful Round Table to free Avalon of the Once and Future King's Nightmares.
The third entry to the dev diary lets you in on what awaits after the campaign. Challenge your friends in a knightly joust and test your skills in the PvP mode, or venture beyond the main story and discover new, even more powerful enemies that siege the mystical island in Knight's Tale's Endgame mode.
Hope to see you all in Avalon! Until then, get ready to don your best armour and take up your arms!

The full version of King Arthur: Knight's Tale will be released on April 26, 2022. An Early Access version featuring the first act is available now on Steam!