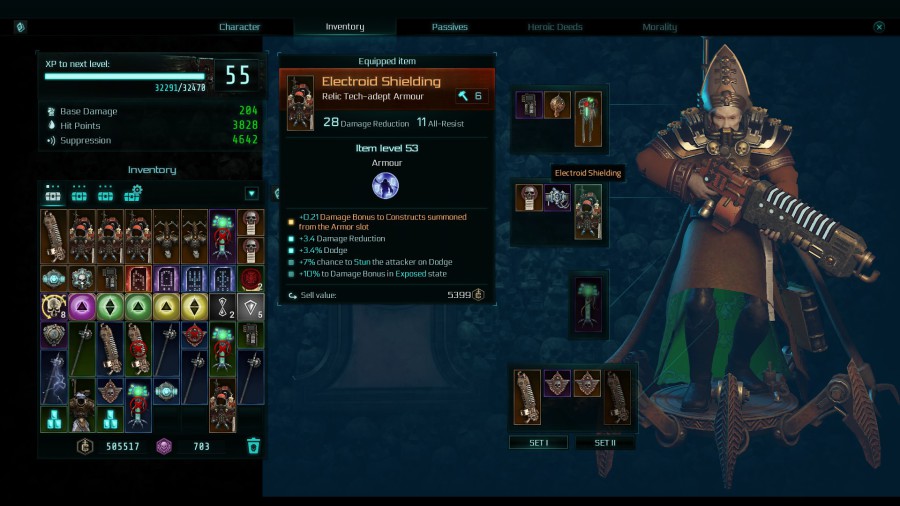 This mod should not roll on that armor cause you cant summon anything from it.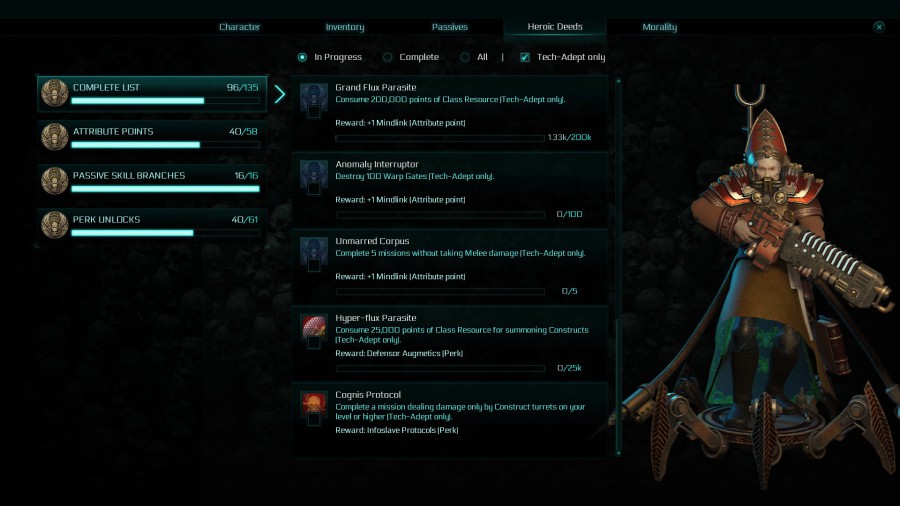 Some Perk Progress does not count.
Hyper Flux Parasite0/25k. I have summoned constructs no progress.
Unmarred Corpus. I had many missions where my inquisitor doesn got hit in melee. Does this perk includes my constructs to not take melee damage too?
Cognis Protocol. I had at least 2 missions where i only summoned turrets. Yet no progress
Grand Flux Parasite. Summoning constructs seems to be exluded here to? I only made progress here when i used my electroid shielding