I was wondering if there's a way to turn this off?
Since I haven't seem anyone talking about it, I'm thinking here if there is a way to turn it off.
The reason is pretty simple, it doesn't target based on the character facing direction, but on the camera, so if I'm surrounded on a melee char and want to attack what is behind me (generally the bottom of the screen), I can't because a target far off ahead is targeted and won't release when I turn around to the closest target.
On an observation note, this appeared after the patch that broke the Tech Adept Spiders explosion passive (it was fixed later so don't worry whoever didn't play TA yet lol).
Just so you know, I know there's a target lock function and it have a pretty bright indicator when it's turned on or off.
With it off: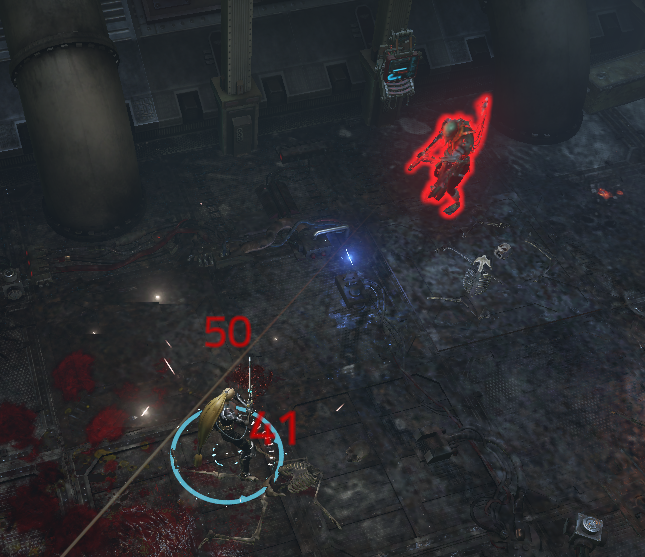 With it on: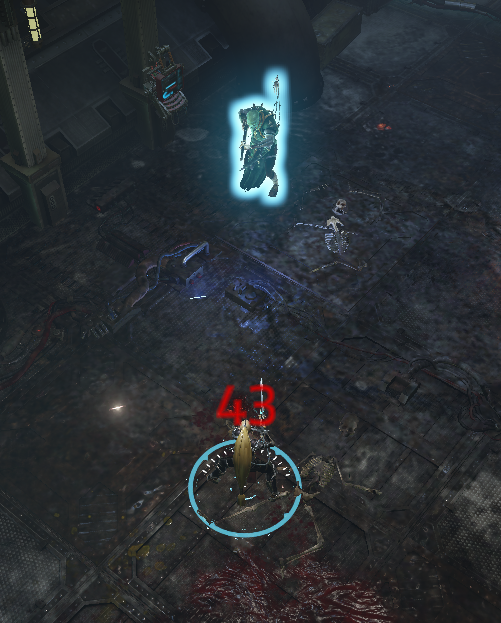 I appreciate any insight on the matter, since it cause the gameplay to be very frustrating.