Inquisitors!
There's a new "pet" character available for the console versions of Warhammer 40,000 Inquisitor - Martyr: the Monotask Servo-skull.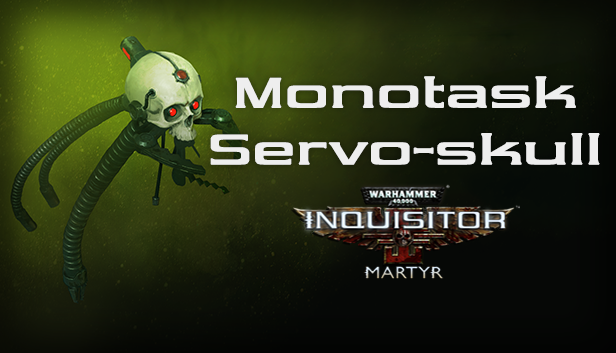 An Inquisitor is required to keep track of immense amounts of facts and data. It is therefore common that they use logic-engine equipped servo-skulls for such tasks.
Get it now for both the PlayStation 4 and Xbox One versions of the game, and as usual, it's free for Season Pass owners.
Note: it will appear later for the Asian versions (including Japanese) of the game.
This post was edited
3 years 193 days ago
by
Tender