Staff Member
Neo-Adventurer
Introducing the Important Neocore Checkmark
Do you want your characters to stand out from the crowd? Make their voices heard by subscribing to the brand new Very Important and Totally Useful Neocore Checkmark, for only 7 Gold Coins or Caligari Credits a month! With this amazing feature, you can verify some (or all) of your characters in both Inquisitor and Knight's Tale, letting everyone know that they are very important.
Let the world know! All characters with a checkmark have the volume of their in-game voicelines increased by 25% and a little bass boosted. Checkmarks also grant a feeling of superiority buff to any character they're equipped by (note: the buff provides no gameplay advantage). The more characters you checkmark, the more important they become.
---
Special features
In addition to the general updates, checkmarks grant various other features to you characters based on which game you're currently playing.
In King Arthur: Knight's Tale, verified Heroes receive a priority seat at the Round Table, and their Loyalty score increases by 5. Additionally, they receive a higher initiative order in battles so that you can always strike first!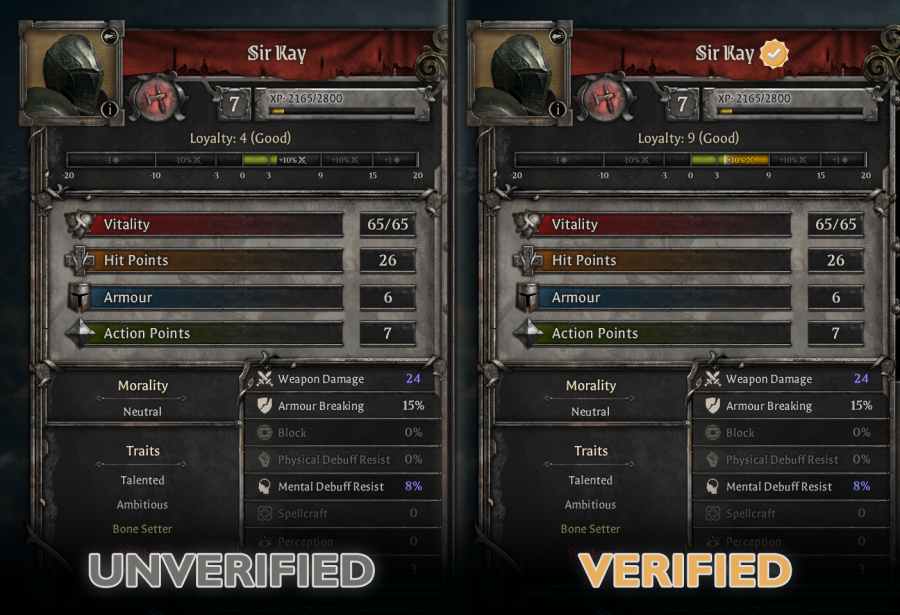 In Warhammer 40,000: Inquisitor, characters from any class you equip with a checkmark will taunt 30% more enemies so that you can revel in even more carnage in the Emperor's name. On top of this, a random equipped emote will automatically start playing whenever you defeat an enemy Champion or stronger.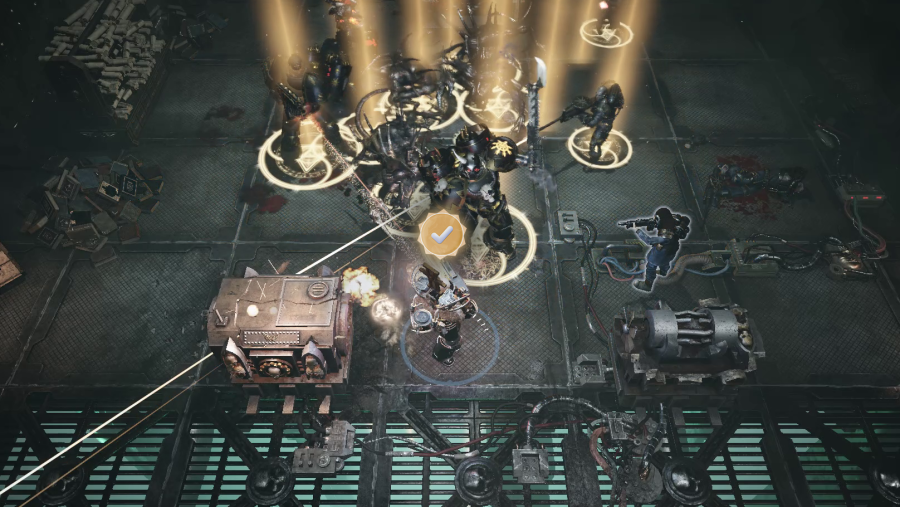 Bonus content - The Neocore Cinematic Universe
We are very excited to announce that Important Neocore Checkmark subscribers will also be able to participate in the beta program for our new project, the Neocore Cinematic Universe. That's right - we're adapting all of our games into anime!
How about even more Neocore while you're playing Neocore titles? With the innovative Picture-in-Game mode, minimaps in all of our games are now replaced by the Neocore+ streaming service, with a wide selection of master-crafted anime so you can get more entertainment from gaming.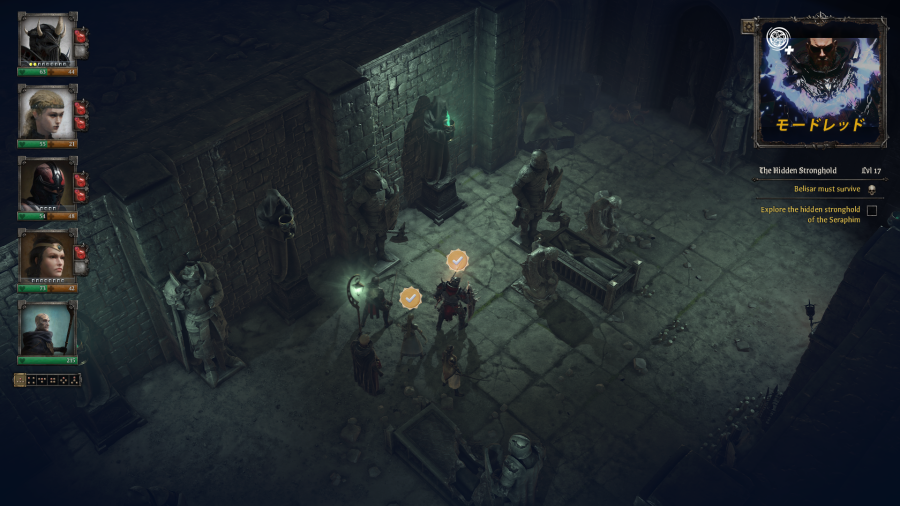 We have a long list of internally confirmed titles, but as a teaser, take a look at these!
Neon Genesis Avalongelion will hit the streaming service in a few weeks, with collectible figurines available in stores a bit later
King Arthur: Knight's Tale - Ultra Mordred MKII vs Eternal Warrior Arthur 2.5 Re:Calibrated anime series coming 2025
The Incredible Adventures of Van Helsing: Final Cut: Final Chapter Prologue anime series coming soon
Deathtrap: The Musical also in the works
For more details on these upcoming new features, please follow this link or find the nearest calendar and check today's date!