Inquisitors!
We are receiving a lot of questions regarding the PlayStation 4 and Xbox One versions of the game, so we just wanted to confirm that the console versions of Warhammer 40,000: Inquisitor - Martyr are still on track for this week. Be prepared!
Please refer to this post for actual information, as retail stores might still have the wrong placeholder dates.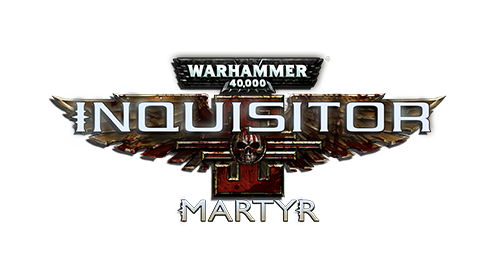 Digital versions
Digital versions will launch simultaneously on PS4 and Xbox One on August 23, Thursday, with a slight variations on actual time:
The PS4 version is expected to appear on the store between 16:00 and 21:00 CET
The Xbox One version will appear on 10:00 CET in Europe, a little bit later in the US

Retail versions
By default, the game should be in stores by August 23 in most European countries, but:
The game will be available on August 24 in German retail stores
The game will be available on August 28 in US retail stores (with the exception of the Imperium edition)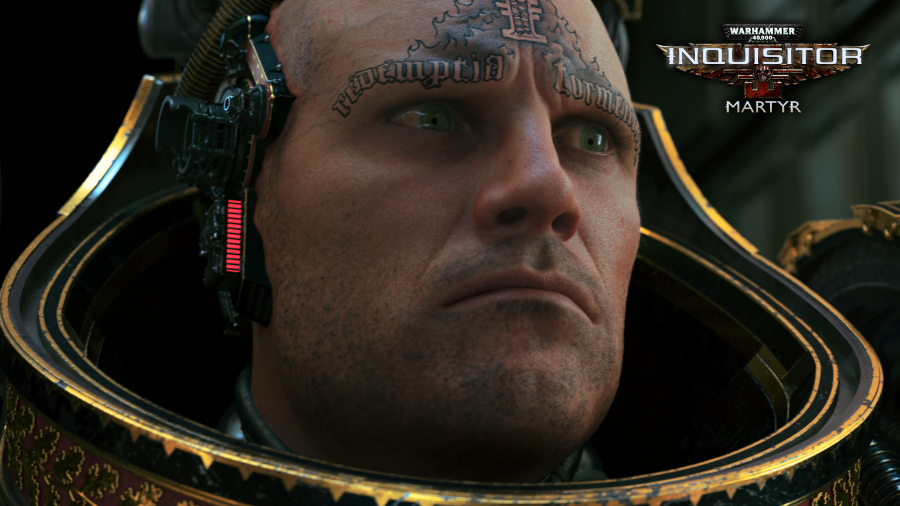 Servers & updates
Servers are now up for testing. Day One patch for both platforms are approved, others to come:
PlayStation 4: a patch including Warzone is now ready, we'll submit another hotfix until Wednesday, to be live Thursday
Xbox One: the patch including Warzone is currently being tested, it will include many improvements
Both platforms: the game will receive all content updates that the PC version has to offer, but given the nature of the console submissions / certification process, these will appear with a slight delay.

Other
The game will be available in the following languages: French, German, Russian, Japanese, Brazilian Portuguese, Spanish, Hungarian, Simplified Chinese, Korean, Italian, Polish.
The game supports both the PlayStation 4 Pro and Xbox One X, offering enhanced game modes.
If you have any questions about the release, please contact our console publisher, Bigben Interactive, and if you have any problems with the game itself, contact [email protected] and [email protected].
Both Bigben Interactive and NeocoreGames are available on social media for further questions, but if there's a lot of requests, it might take some time to get back to you. Alternatively, look around in this Community Hub to see if your questions have been already answered.
Please feel free to ask your questions here in the comments as well. Now it's our time to interrogate you: are you ready for the console version of the game? On which platform will you purge the unclean?
This post was modified
4 years 156 days ago
by
Megapull