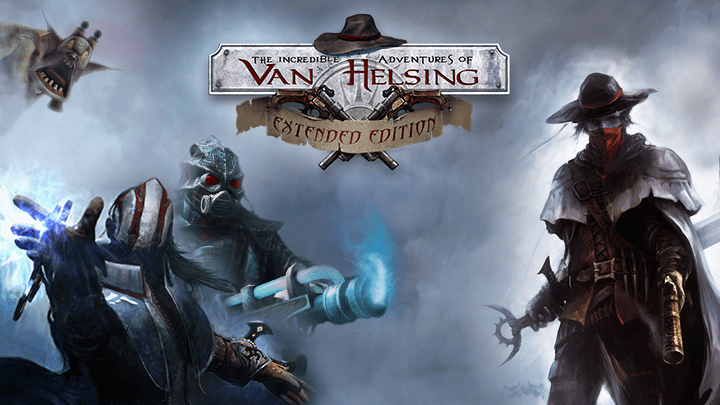 Hey, Hunters!
It looks like we've finally resolved the multiplayer problem on PS4, make sure you download Update 1.04 as soon as you can! It is now available on both EU and NA region.
Here are the fixes introduced in 1.03 and 1.04:
Multiplayer now works
Help Menu fixed
Added detailed description about the usage of skills with targeting capabilities
If you're still having trouble connecting to other players, check out this guide:

Multiplayer Connection Troubleshooting

If you experience any connection problems when you host a multiplayer game, you may need to to forward the following ports to the IP address of your PlayStation 4:

TCP: 80, 443, 1935, 3478-3480,
UDP 3478-3479, 3658

For this, you may also need to assign a permanent IP address to your PlayStation 4.
You can find more information and help on: portforward.com/networking/static-ip-ps4/

Please let us know, if this fixes connection errors, but if it still doesn't, please write to [email protected], we need as much feedback as possible.
This post was modified
6 years 237 days ago
by
Jim Fox