Good news, Hunters!
The sequel to our acclaimed Action-RPG, The Incredible Adventures of Van Helsing II is now available on PlayStation 4! Watch the release trailer here:
The metropolis of weird science is now on the brink of desctruction. A mysterious masked enemy plots revenge, and the Borgovian Resistance needs a new leader.
The sequel introduces Resistance Management for allied troops, decorative modifiers of the Hall of Trophies, the Chimera, new weapons, accessories, and of course, new levels to explore, new adventures to... adventure. So, an incredible continuation for the story of Van Helsing and his ghost companion, Lady Katarina.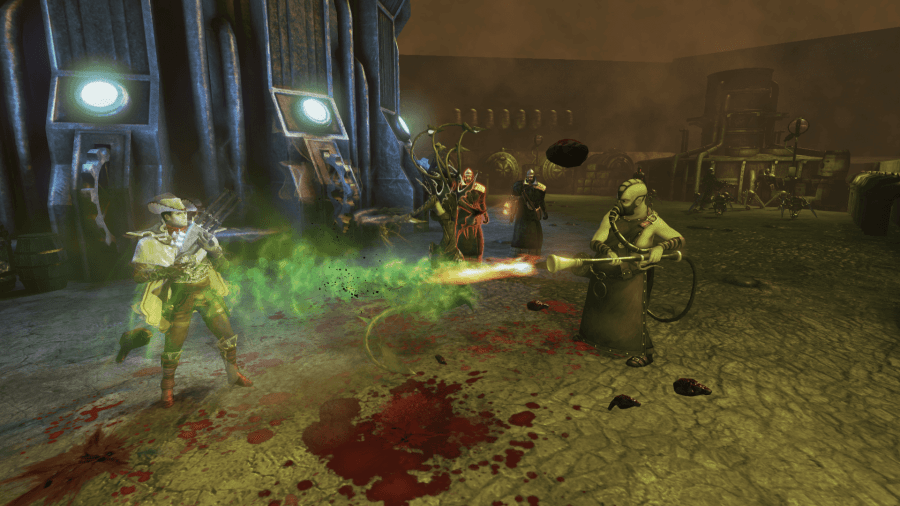 For PlayStation 4 Pro users, the game offers three enhanced game modes, similarly to the first game: Better Performance (1080p targeted to 60FPS), Better Quality (4k at 30FPS) and Balanced (2880x1620 resolution targeted at 50FPS).
Some additional information about the release:
For now, it's only available on the European store, the game will launch next week in the American region (Update Aug 15.: it's out now in America!)
Ink Hunt and other smaller DLCs will be released in the following weeks, so if you complete the game, there will be new content waiting for you!
Also, free avatars and themes for both games are coming very soon!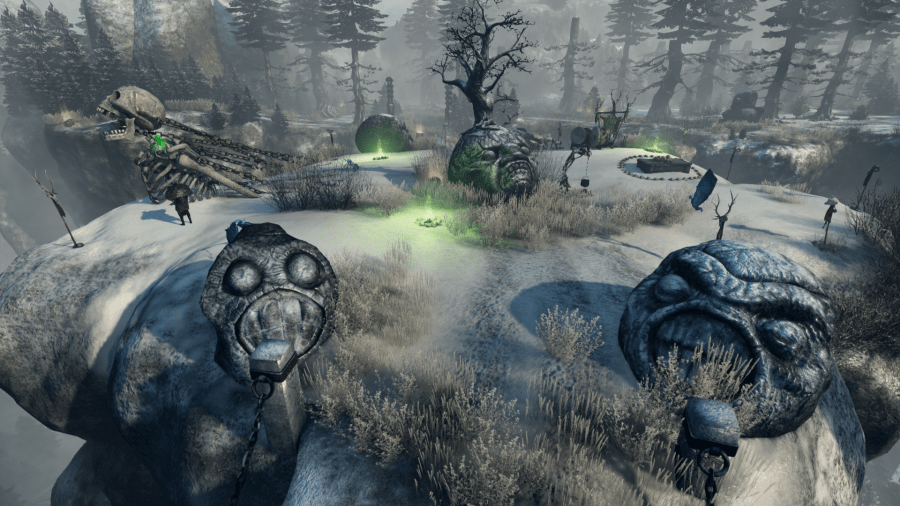 Do you have any questions? Don't hesitate to open up a thread here in the Community Hub or write us an e-mail to [email protected]!
But more importantly: enjoy the Hunt!
This post was edited
6 years 47 days ago
by
Tender