Greetings, Hunters!
The biggest DLC for The Incredible Adventures of Van Helsing II is now available on PlayStation 4!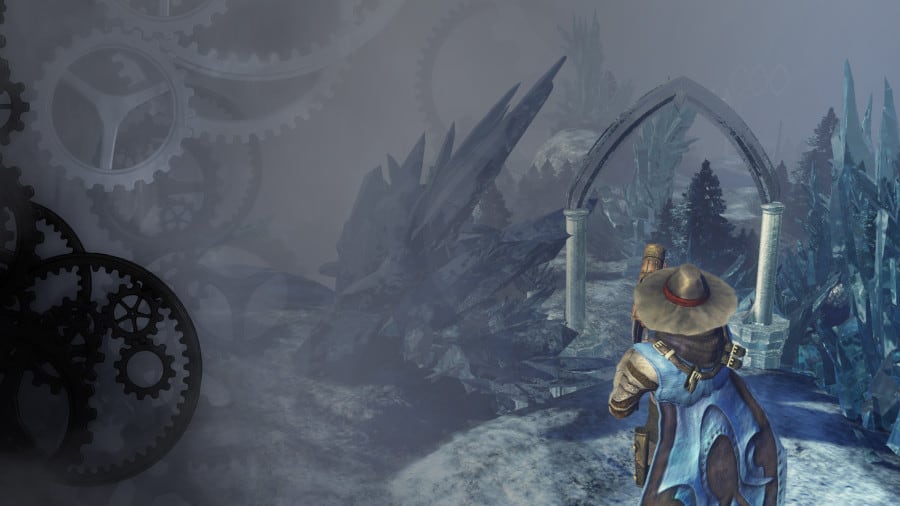 The civil war is barely over in Borgovia and Van Helsing has a new problem to solve. When a strange ethereal gate opens in his secret underground maze, he must enter the realms beyond the veil of the world to find out what is happening and hunt down those who are responsible for this new threat...
The Ink Hunt DLC contains four unique maps with a strong central storyline.
Important note: You need to complete the Van Helsing II campaign with an Lvl60 Veteran character in order to be able to play this DLC.
Also, if you encountered a bug earlier that prevented you from accessing the DLC, it's now fixed and the DLC is working properly. If you still need any help, don't hesitate to contact us at [email protected]!
This post was modified
6 years 32 days ago
by
Jim Fox