Greetings, Hunters!
If you're on the PlayStation 4 and you're tired of the default themes and avatars, check out our themes and avatars for both The Incredible Adventures of Van Helsing games now available.
The Van Helsing theme is dedicated to the hero and linked to the first game: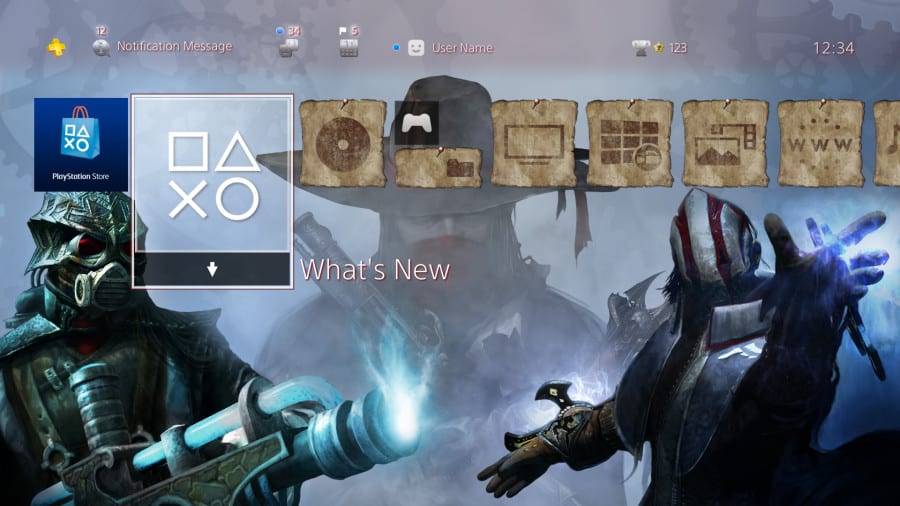 The Koschei theme is a bit darker and linked to the second game: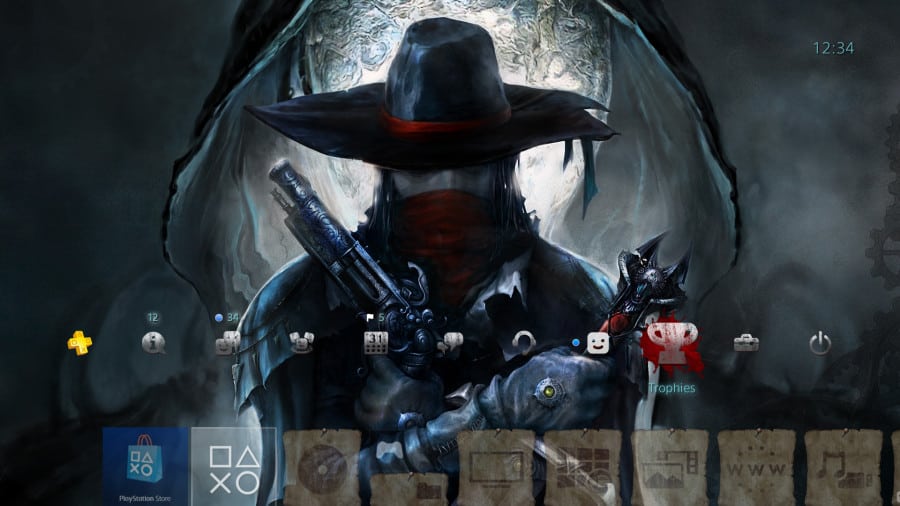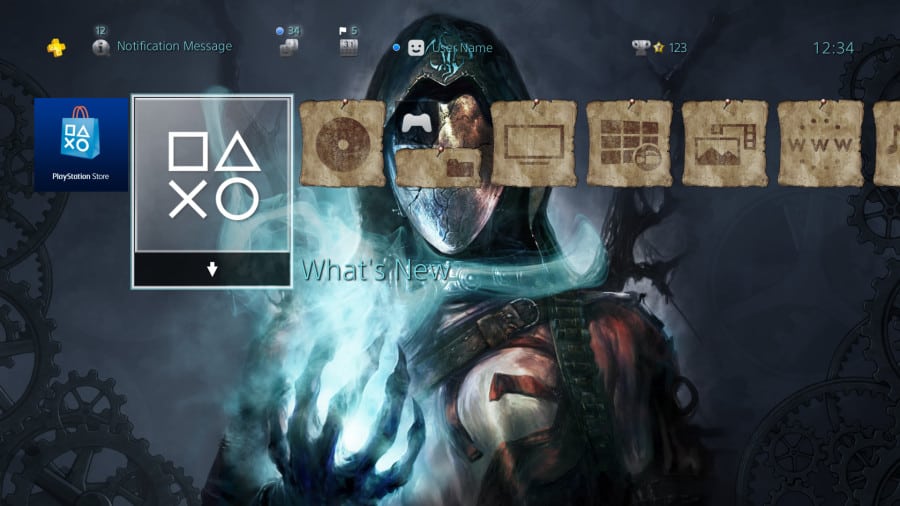 It's not really feasible to show here what these themes can offer, you have to see and hear it yourself: all the sounds, effects and atmospheric dark fantasy music is all there, just download them for free!
Also, there's a nice set of avatars you can get: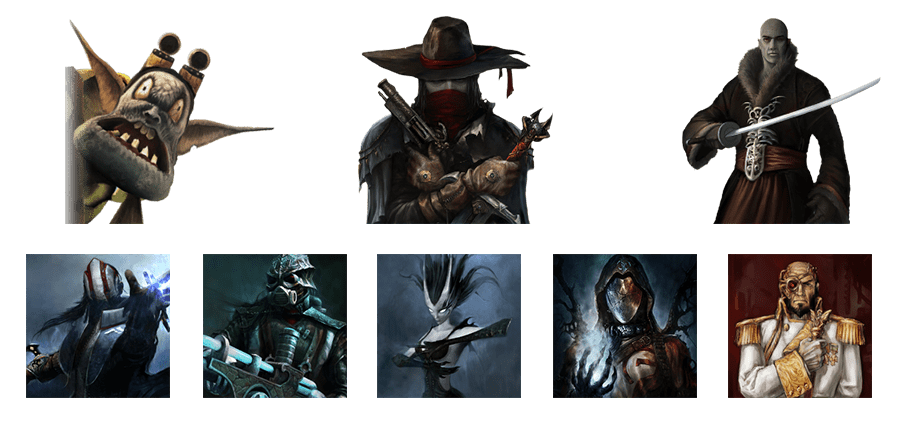 And the best thing? You don't even have to own the games! Just go to the PS Store, download all these goodies for free and have fun experimenting with them.
See if you like them and let us know!
This post was edited
6 years 65 days ago
by
Tender