Here, you can see for yourself. Directly from their bug-reporting website.
We should probably start gaging our expectations - ESPECIALLY for us console players that were dumb enough to buy the ps5 scam version - because at this point, we're rolling the dice with each patch.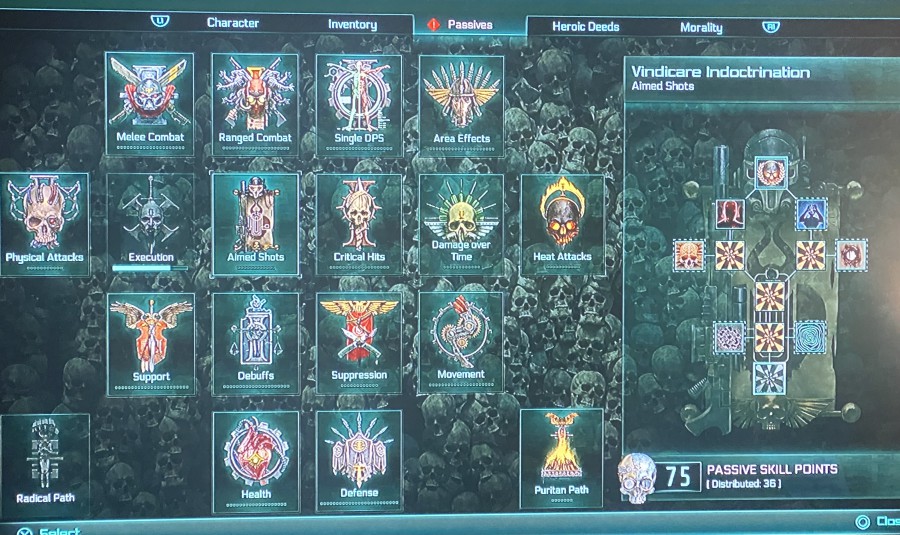 can't wait to hear if my lvl 100 character will get his 36 skill points back only for it to not matter once the new season starts because nothing useful that I've unlocwill interact with a seasonal character!