Hi, great devellopers!
You won't believe this, but I found another bug!
My stormtrooper is missing nine (9) skill points. I don't know how it happened, I was modding my character, making a swordsman a marksman* And I noticed that when I had 111 skills, I kept missing a little bit*
Then I checked the assassin and she's also missing 1 point of skill.
What happened, where are my skill points?
Help(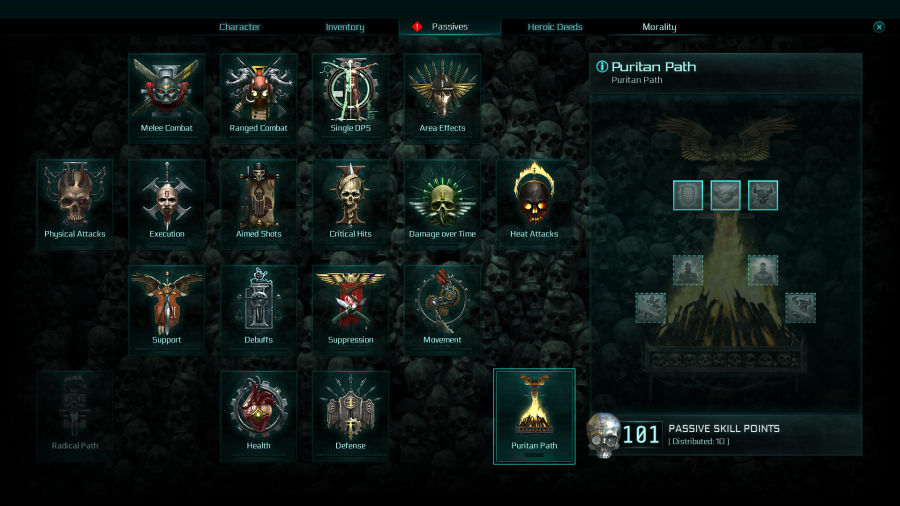 This post was edited
1 year 191 days ago
by
JHONNYBRAVO