I've completed more void crusades than I can remember, and every time I go to the spot that reliquaries are supposed to be spawned, all I find is this floating thing like from the medical supply locations.
At this point the RNG would have to be broken if it's actually possible they can appear. I'm going to try a new character, to see if characters made after 2.0 can find them.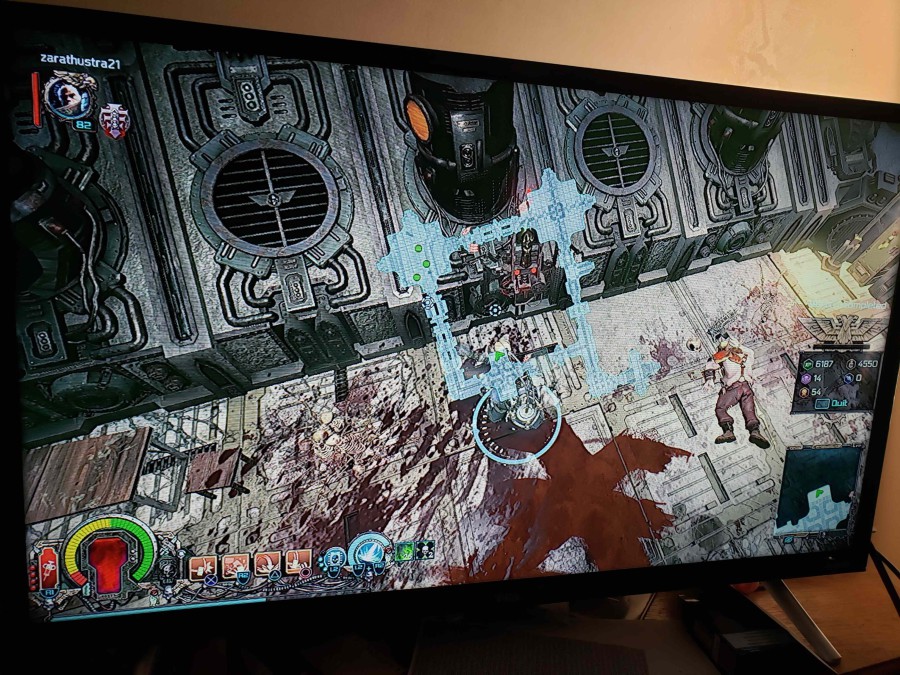 EDIT: okay looks like I was able to upload a better quality Pic.
This post was edited
1 year 300 days ago
by
zara32