The HP regen perk on some relic modules seems to be bugged. Health doesn't regen at the rate it should be and instead the perk works at a much slower pace.
I put three such modules on my kataphron vanguard: 2 endurance and 1 forcefield modules. He ended up having 37392 HP; the modules themselves are supposed to regenerate HP by 24.6% in total each second - but all I get is 2111 HP per second, which is 5.6%.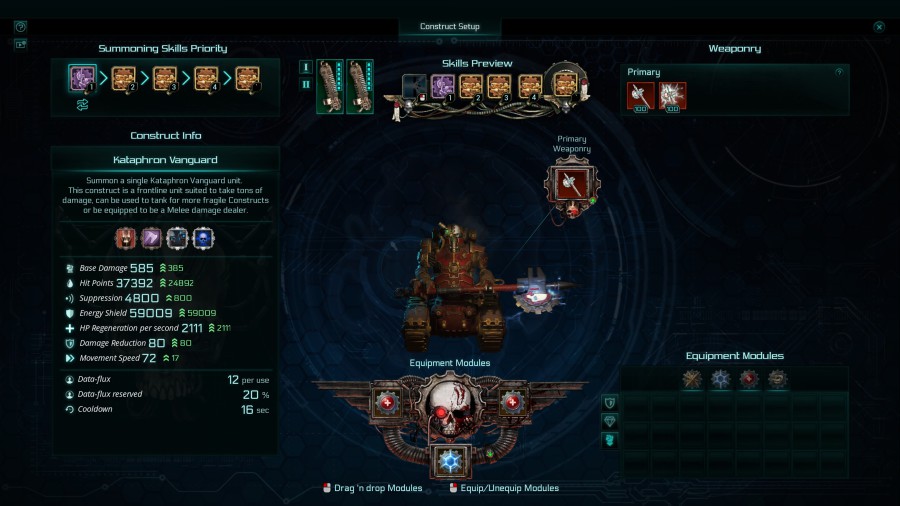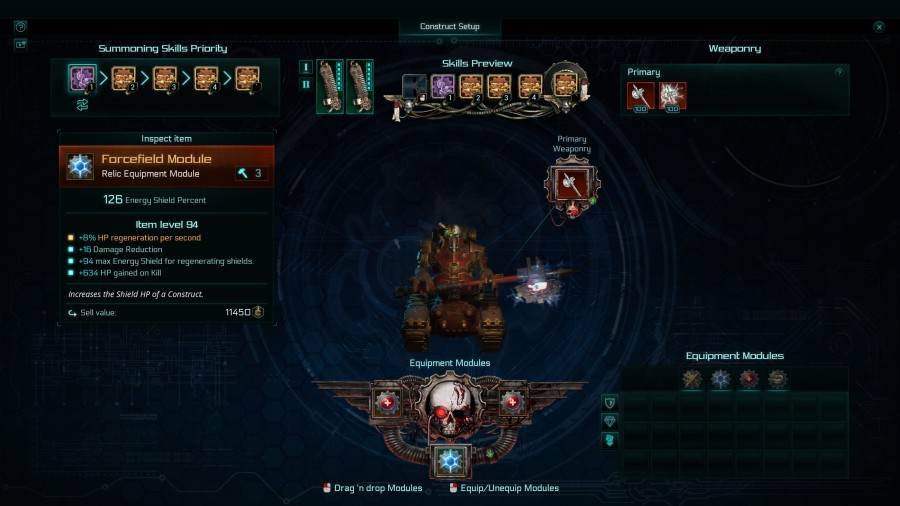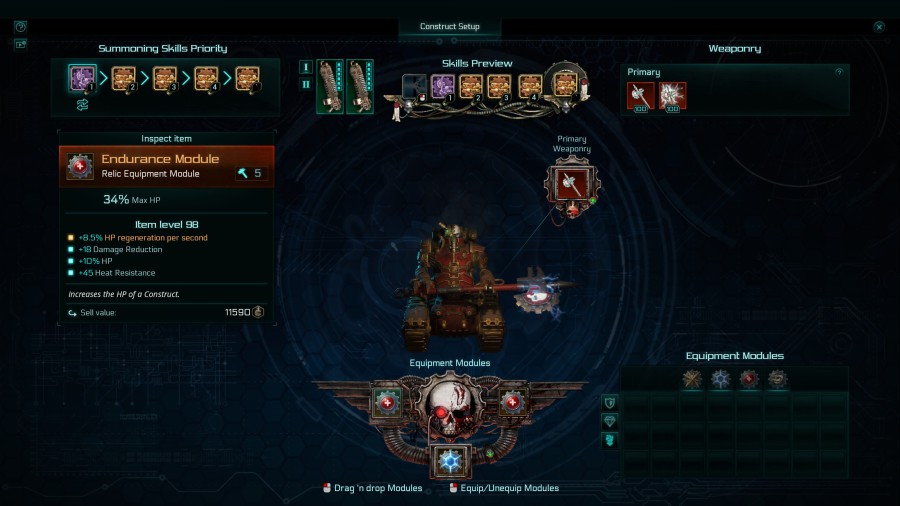 If the regen stacks, HP regen should be 9198 HP/s. If they don't (I don't see why they wouldn't, but let's see), it should be around 3000 HP/s.
Something doesn't add up...