Edit: Fixed!
After several hours, the bug is fixed. It works now. This is the second time this bug has happened, on two of my characters.
The bug was: PC - V2.3.1
My character finds himself blocked and unable to be played because a random assignment is bugged, it remains unconfirmed and stay stuck to final state . i cant valide the ending mission and the the game leaves on its own. If I restart the game, I have the same problem, I get the same end of random assignment message and the game crashes.
My Account : Viddock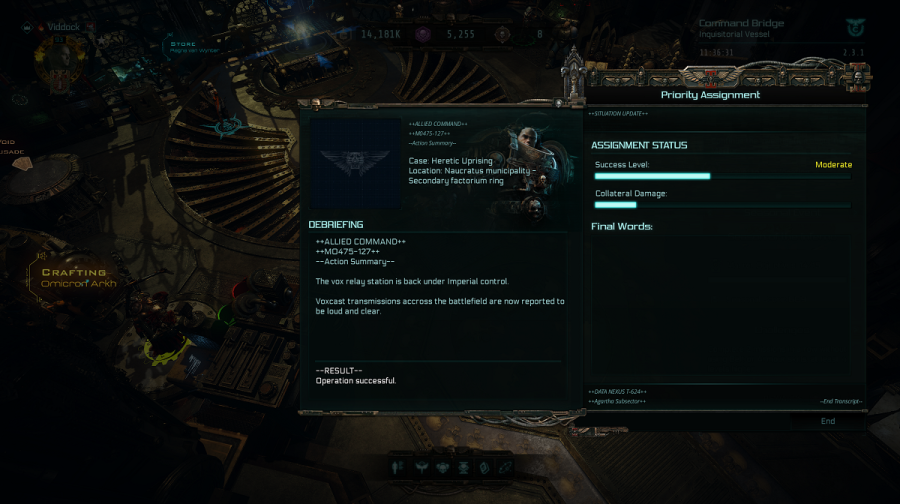 This Character :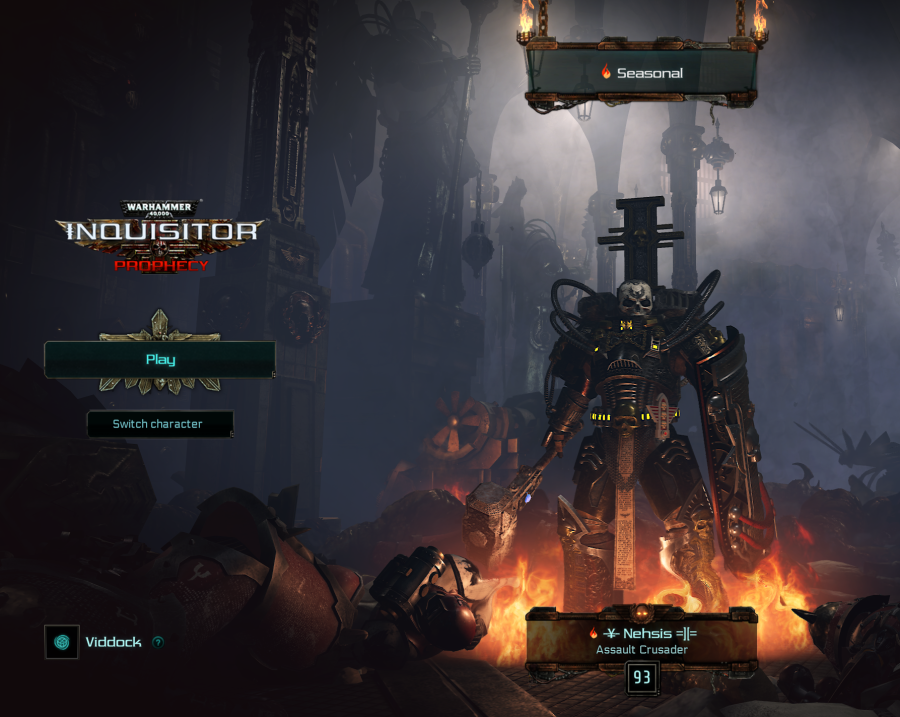 This post was edited
2 years 8 days ago
by
Edrynh